Dew Drops Hydrating Serum
Soothe dryness instantly with this deeply moisturizing antioxidant and vitamin-rich gel serum. This oil-free moisturizer combines niacinamide with hyaluronic acid, the body's natural hydrator, to help bind moisture to the skin. It can be used alone or with a daily moisturizer to provide extra hydration, and is an ideal moisturizer for acne prone skin.
Skin Types:
Suitable for all skin types
30ml/1.05oz

Safe

Tested

Cruelty-Free

Vegan

Recyclable
Dew Drops Hydrating Serum
Sale price

$75.00
Regular price
Choose options
Discover
DEW DROPS HYDRATING SERUM
Treat your skin to the ultimate luxury of deeply moisturized and nourished skin with our Antioxidant and Vitamin-Rich Gel Serum. Our exquisite formula combines the powerful hydrating properties of hyaluronic acid with the skin-restoring benefits of niacinamide, resulting in a moisturizer that provides instant relief from dryness and dehydration.

Crafted with the highest-quality ingredients, our oil-free moisturizer delivers a potent dose of antioxidants and vitamins that work to restore and replenish your skin's natural barrier, leaving it looking and feeling radiant and revitalized. It can be used alone or layered with your daily moisturizer for extra hydration, making it the perfect addition to any skincare routine.

Directions: Start with clean skin. Dispense a pea-sized amount of DEW DROPS Hydrating Serum onto your fingertips and gently massage it onto your entire face. Wait for the serum to fully absorb before applying any additional skincare products. To fully experience the benefits of our serum, it's essential to use it regularly as part of your daily skincare routine.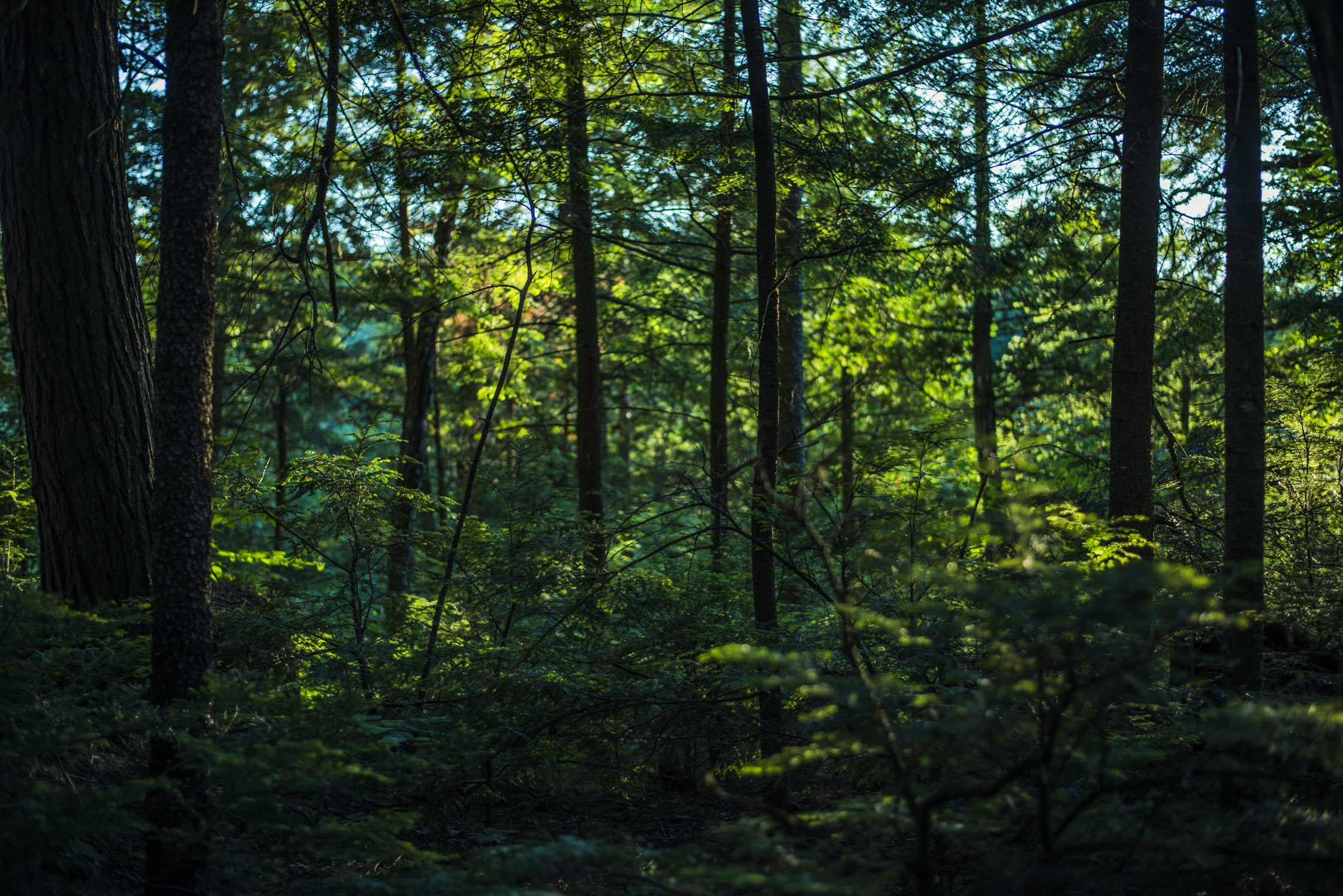 QUICK TIP FROM DENISE
Take a small amount of your favorite moisturizer in your palm and add a few drops of the lightweight hydrating serum. Mix them together and apply the mixture onto your cleansed face and neck. This technique helps enhance the moisturizing properties of your regular moisturizer, providing an extra boost of hydration to the skin.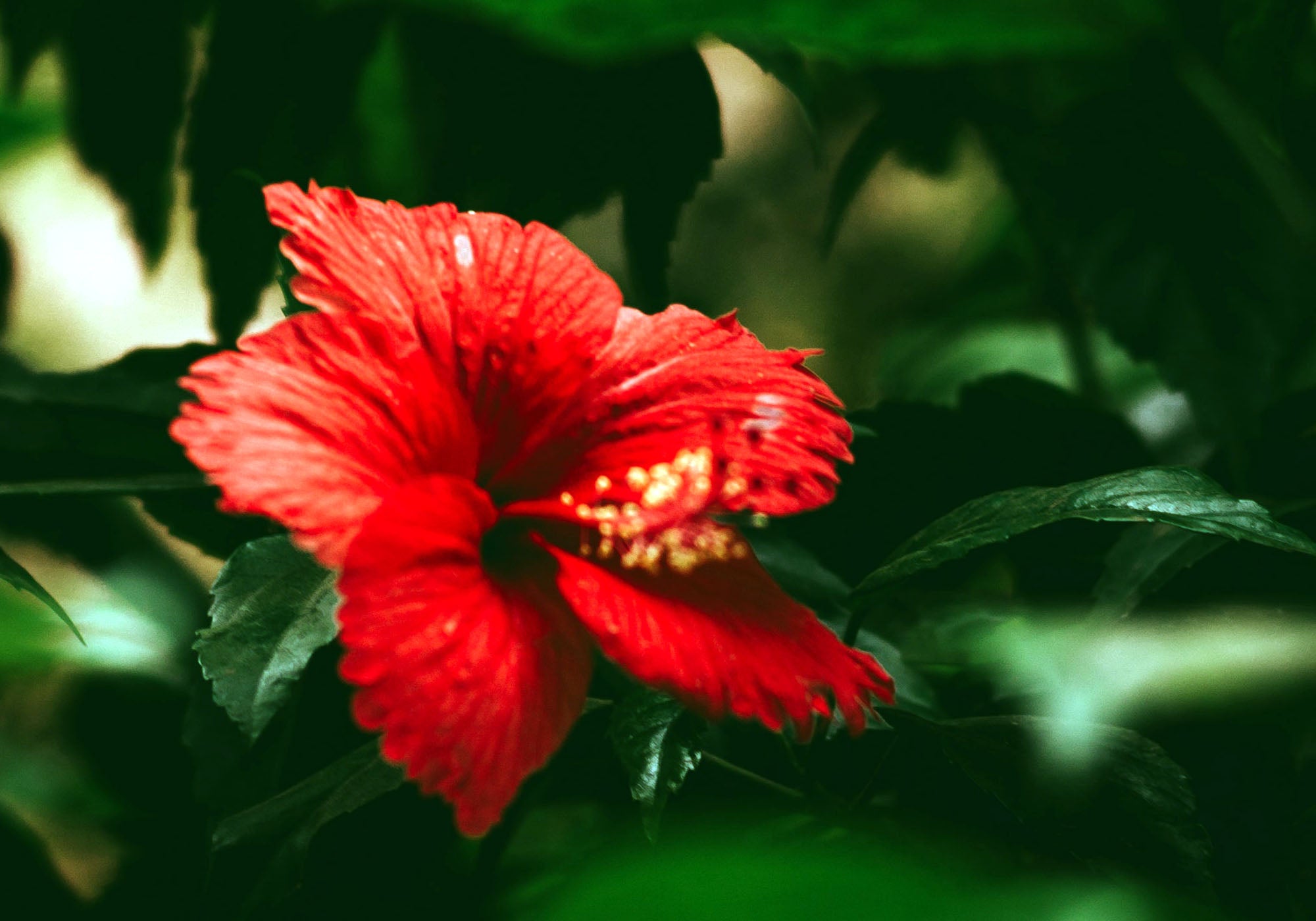 Effective and Clean Skincare
Featured Ingredients
Hibiscus Fruit Extract: is a powerful antioxidant that helps to preserve collagen and elastin in the skin, promoting a more youthful and radiant appearance. It also helps to improve hydration and restore the skin's barrier function, reducing further water loss and keeping the skin looking plump and hydrated.

Hyaluronic acid: a natural polysaccharide that occurs in various tissues throughout the body, including the skin. It works by drawing moisture to the skin cells, plumping them up and allowing them to hold up to 1000 times their weight in moisture. This results in a more hydrated and supple complexion, and can help to soften the appearance of fine lines and wrinkles.

Niacinamide: a stable form of Vitamin B3 that offers a range of benefits for the skin. It helps to reduce inflammation and redness, improve barrier protection, retain moisture, inhibit pigmentation, regulate sebum production, and is a powerful antioxidant. These properties make it an ideal ingredient for a hydrating serum, as it can help to soothe and nourish the skin while providing powerful antioxidant protection against environmental stressors.

Ectoin: an amino acid, and a natural compound found and derived from bacteria. When added to a hydrating serum, it creates a protective layer on the skin to prevent moisture loss, and has anti-inflammatory and antioxidant properties that reduce redness, irritation, and signs of aging. Ectoin improves the skin's barrier function, helps to retain moisture, and boosts hydration levels, leaving the skin feeling soft, smooth, and plump. This ingredient is known to help reduce the appearance of fine lines and wrinkles, and improve the skin's elasticity and firmness, making it an effective addition to a hydrating serum for healthy, radiant skin.
DEW DROPS HYDRATING SERUM
Frequently Asked Questions
Q: What is DEW DROPS Hydrating Serum, and what does it do for the skin?
A: DEW DROPS Hydrating Serum is a deeply moisturizing gel serum designed to soothe dry skin instantly. It is packed with antioxidants and vitamins to nourish the skin. This oil-free serum combines niacinamide and hyaluronic acid to bind moisture to the skin, providing intense hydration. It can be used alone or with a daily moisturizer and is particularly beneficial for those with dry skin.
Q: How do I use DEW DROPS Hydrating Serum?
A: To use DEW DROPS Hydrating Serum, start with clean, dry skin. Apply a small amount of the serum evenly to your face and neck, gently massaging it in with upward strokes. You can use it in the morning and/or evening. Follow up with your regular moisturizer or sunscreen if desired.
Q: Can I use this serum with other skincare products?
A: Absolutely! DEW DROPS Hydrating Serum is versatile and can be incorporated into your existing skincare routine. You can use it alongside your favorite cleanser, toner, sunscreen, and other serums. It pairs well with most skincare products.
Q: Is DEW DROPS Hydrating Serum suitable for acne-prone skin?
A: Yes, DEW DROPS Hydrating Serum is an ideal choice for acne-prone skin. It is oil-free and lightweight, making it less likely to clog pores. Additionally, niacinamide in the serum can help control excess oil production, reduce redness, and minimize the appearance of blemishes.
Q: Can I use this serum in the summer or winter?
A: Absolutely! This serum is suitable for use throughout the year. In the summer, it provides a lightweight, non-greasy layer of hydration, and in the winter, it helps combat the drying effects of cold weather and indoor heating.
Q: Can I use this serum as a replacement for my daily moisturizer?
A: DEW DROPS Hydrating Serum can be used alone for lightweight hydration, but it's also effective when used in combination with a daily moisturizer for extra hydration. Whether you use it alone or with a moisturizer depends on your skin's specific needs and preferences.
ALL INGREDIENTS
Water (aqua), Propanediol, Glyceryl Caprylate, Ectoin, Caprylhydroxamic Acid, Citric Acid, Erythritol, Glycerin, Hibiscus Sabdariffa Fruit Extract, Lecithin, Niacinamide, Pullulan, Sclerotium Gum, Sodium Hyaluronate, Sodium Hydroxide, Tetrasodium Glutamate Diacetate, Xanthan Gum

CLEAN + GREEN PRODUCT FACTS