Meet Denise Dubois
Dubois Beauty founder Denise Dubois has worked at the pinnacle of the aesthetics and spa industry for decades. Denise was inspired to create her skincare brand Dubois Beauty to offer innovative, clean beauty solutions for customers at Complexions Spa, the high-end spa located  in New York's Capital Region which she has owned and operated for 35 years.
While her brand is new, Dubois herself has an impressive history as a pioneer in the clean beauty and sustainability spaces. In 2007 when Denise had the opportunity to move her growing spa business into a new building, she chose to do so while following guidelines from the US Green building council, and achieved the first Gold LEED (Leadership in Energy and Environmental Design) spa in the country for new construction. This is an internationally recognized green building certification program developed by the US Green Building Council (USGBC).
As her business continued to grow, Denise's passion for preserving the environment and avoiding toxins also grew. She wanted to create a clean beauty line that featured all natural active ingredients at the clinical level to produce superior results. In creating Dubois Beauty, Denise utilized her deep knowledge of overall wellness practices, nutrition, skin care ingredients, spa treatments, and advanced technologies that have made her a trusted resource for her spa clients. Her extensive beauty industry experience granted her access to incredible professionals and experts that she worked with to ensure that Dubois Beauty was the most efficacious and clean it could possibly be.
---
Dubois translates as "of the woods" in French. Several of the key ingredients used throughout the skincare line come from the Boreal forest found in the northeast region of the United States and Canada. The brand also uses mineral waters from famed health and wellness destination Saratoga Springs, which is home to one of Denise's Complexions Spa locations.

 

---

 
Denise is an Internationally Certified CIDESCO Diplomat, Esthetics America Member, NCEA member, Green Spa Network Member, ISpa Member, Professional Beauty Association Member, Day Spa Association Member, NY State Spa Alliance member, Institute of Integrative Nutrition Health coach, and certified Organic Skincare Formulation. She started her career as an esthetician in 1985 after graduating from the Catherine E. Hinds School of Esthetics where she received the Merretta Gotham Hinds Award for highest achievement.
In her spare time, Denise loves connecting with nature while hiking,kayaking and fishing in the nearby Adirondack Mountains, equestrian sports, skiing, golf, and traveling. She also enjoys early morning meditation, exercising, practicing yoga, cooking, and sharing time with her husband and two children, good friends, and family. Denise serves on and supports several community charity committees.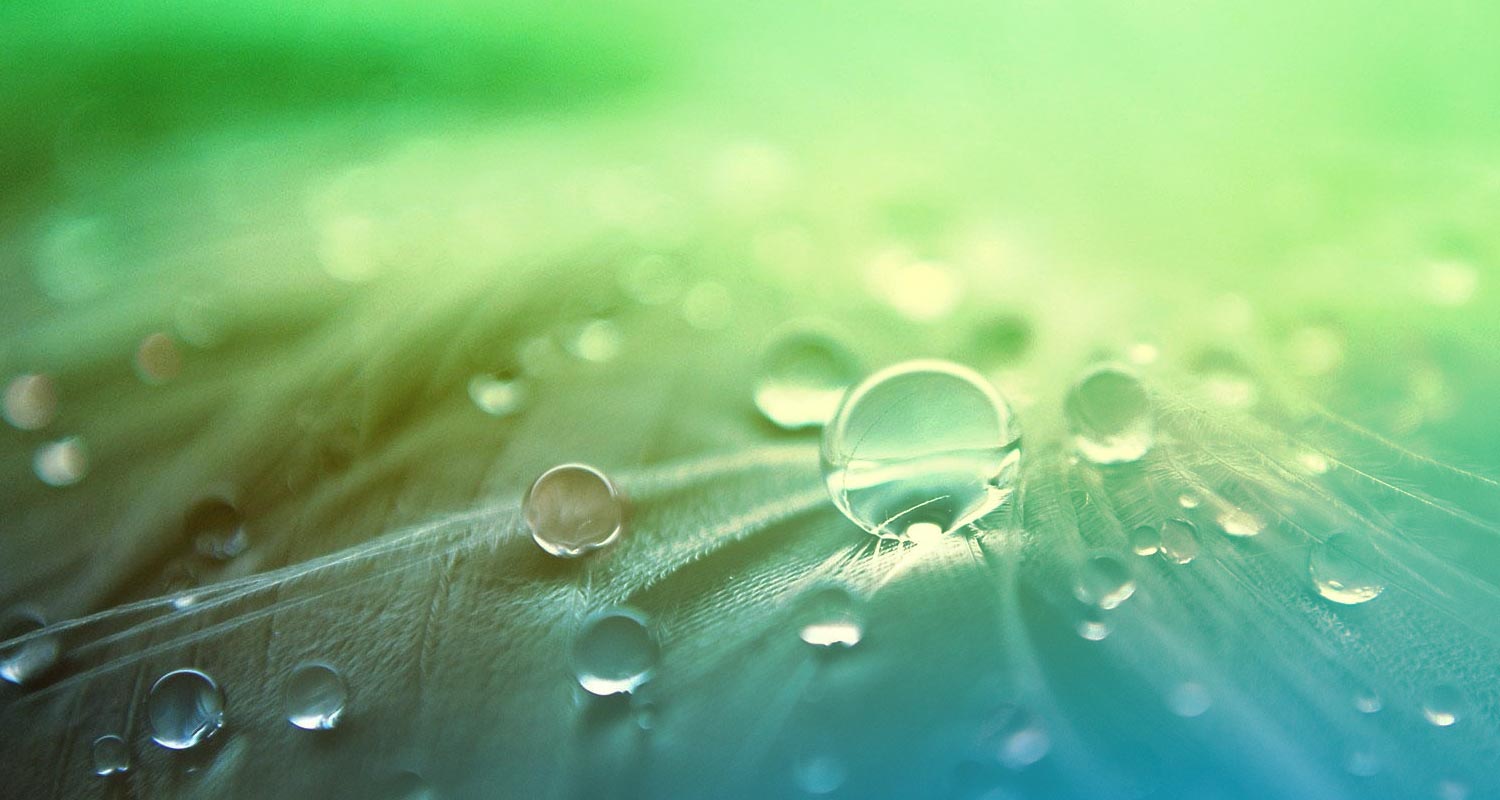 OUR MISSION
Our mission is use our authority as skincare experts and green spa leaders to create the most effective, cleanest products possible to serve our customers.
Drawing from her experience with products and customers, Complexions Spa founder and owner Denise Dubois saw a need to create her own line of products that reflect her values: advanced, effective and clean products that serve her customers. Read more about the ingredients we'll never use.
This product line extends the Complexions experience outside of the spa, providing ongoing care, everyday wellness and superior results. Each product aligns with her values and product philosophy.