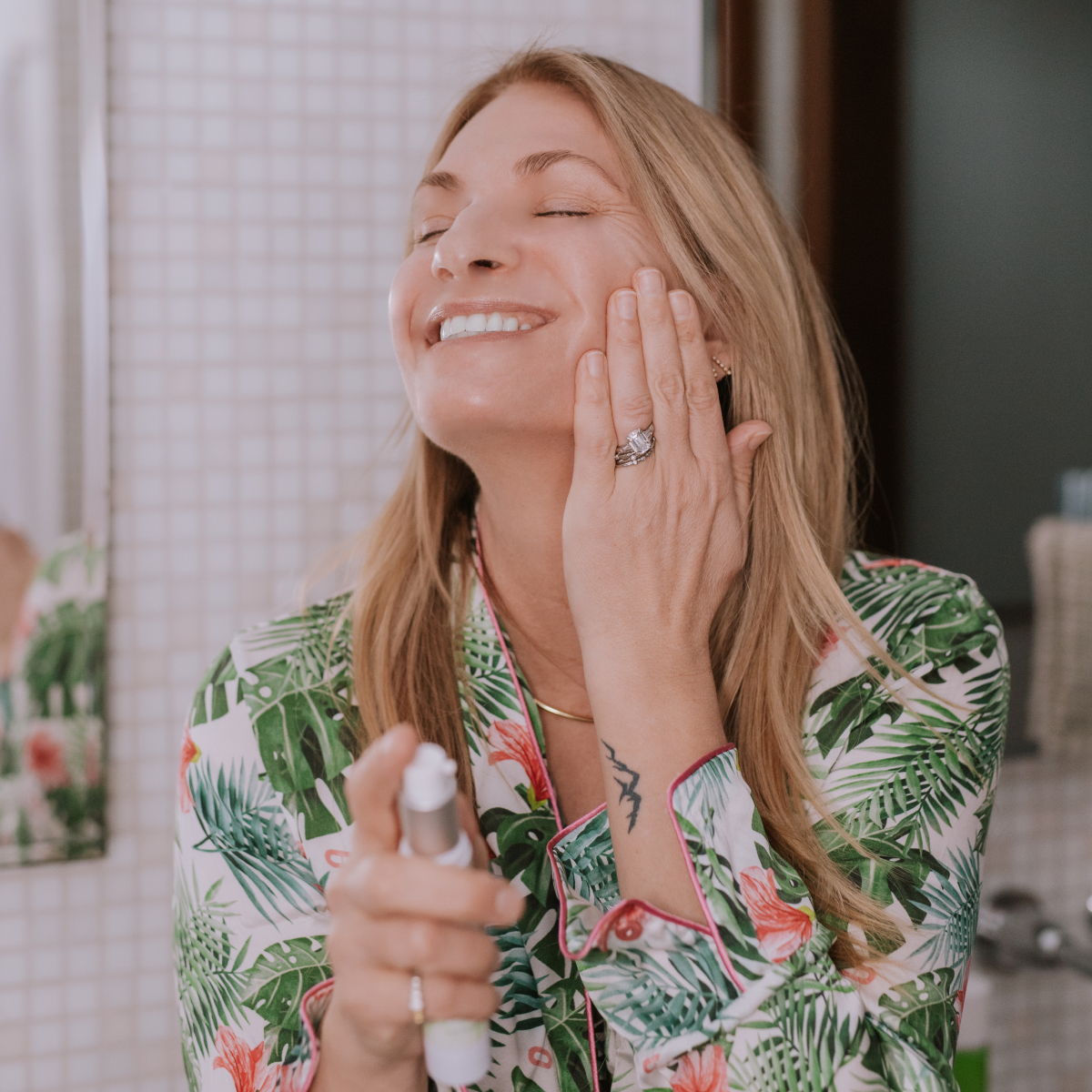 WOMEN IN WELLNESS
Heather
Heather Thomson - mother, wife, entrepreneur, philanthropist and TV personality - known for her years on the hit Bravo reality series, The Real Housewives of New York City.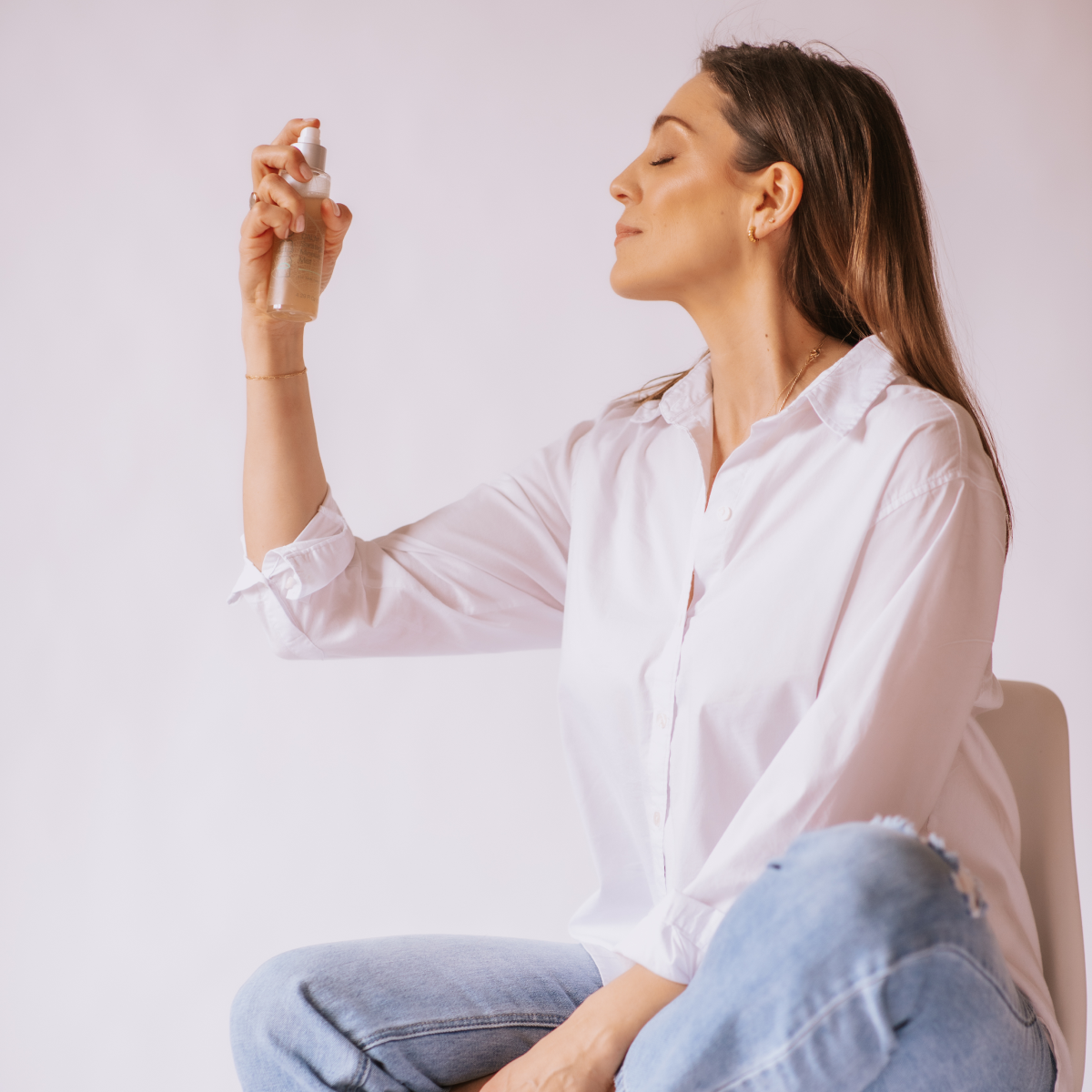 Women in Wellness
Leah
Founder of Brave Lion - a mindfulness and yoga practice for children.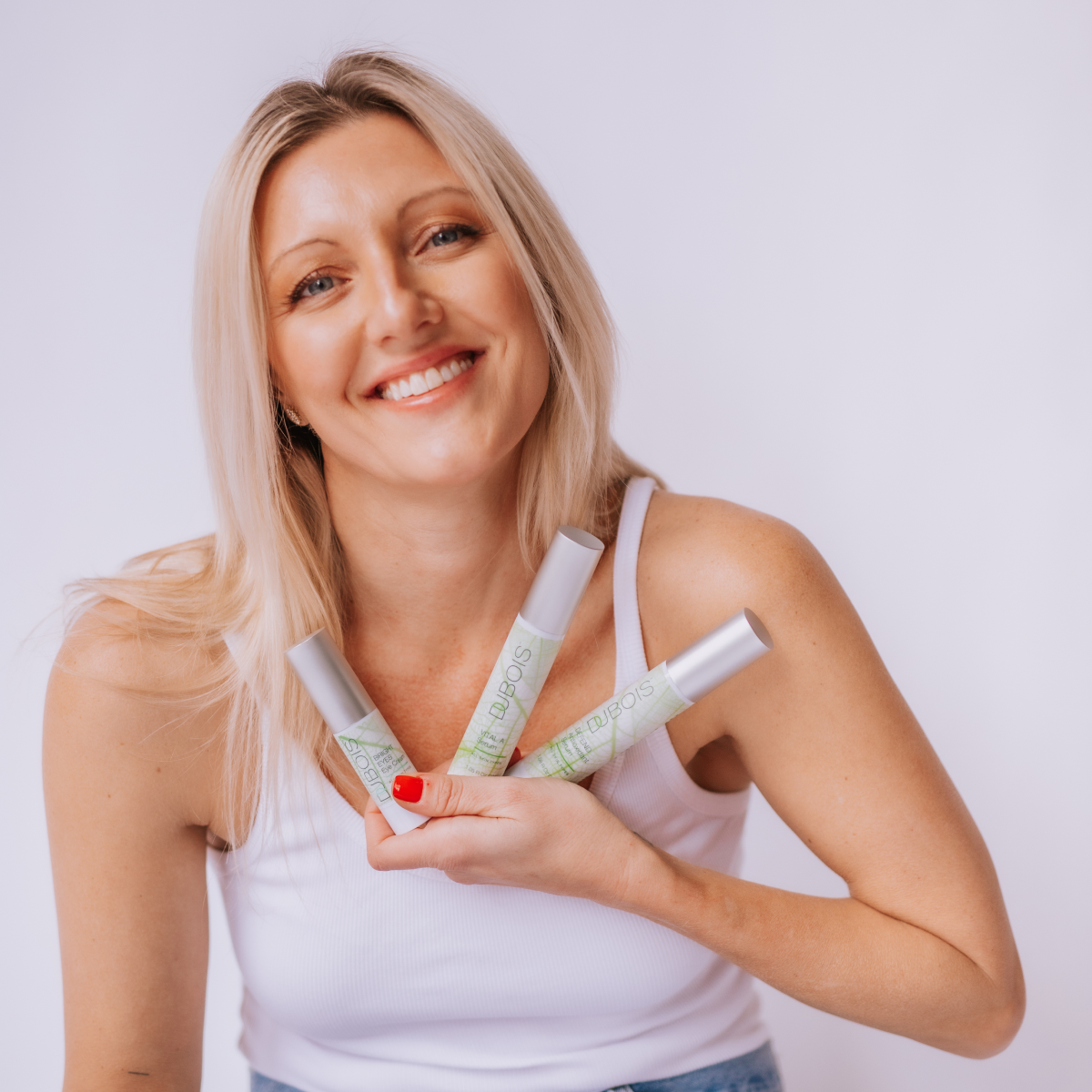 Women in Wellness
Nicolette
Mother, wife, and life and business mindset coach, with a mission to help women step into their own power and create their version of The Good Life one thought at a time.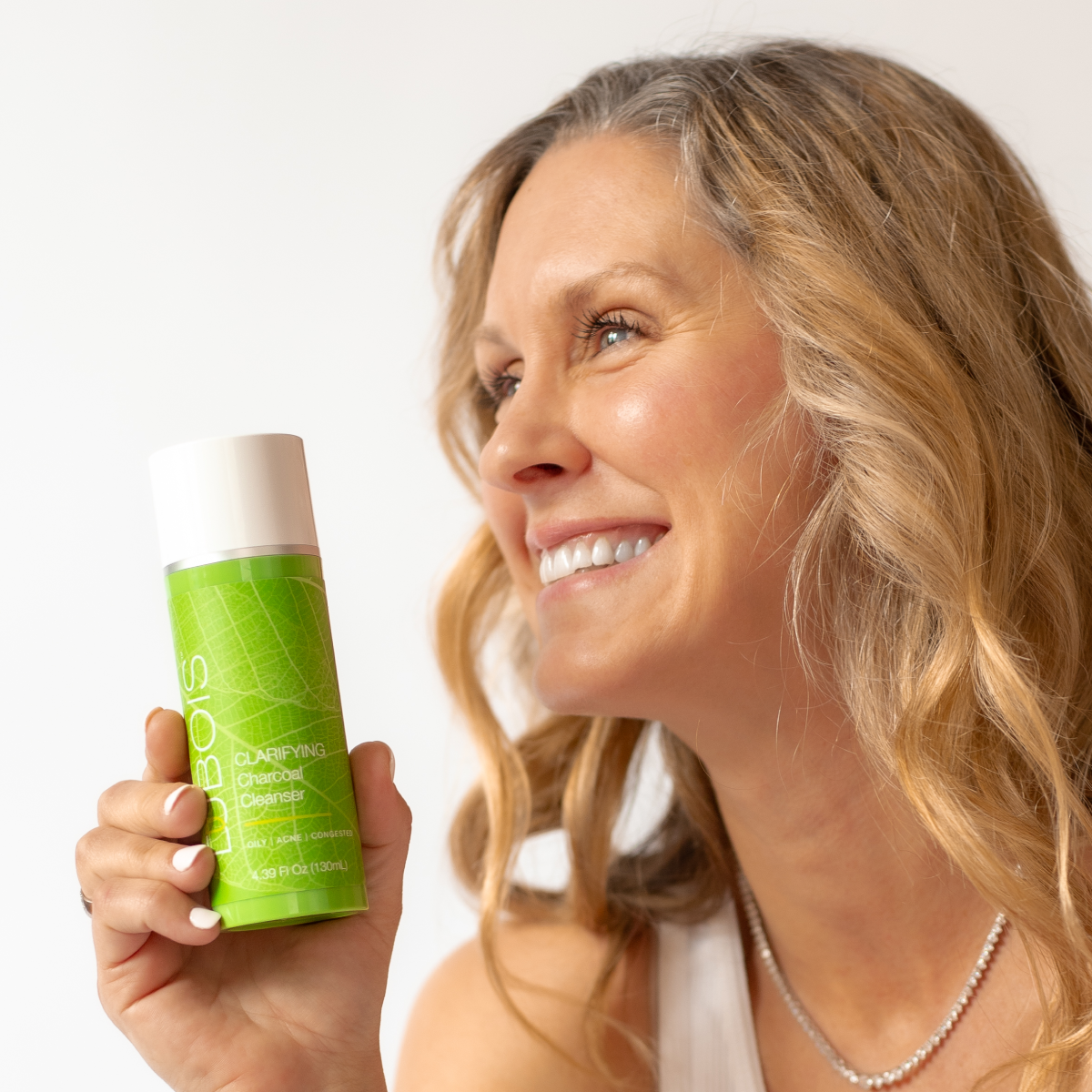 Women in Wellness
Lindsay
Founder of Pinnacle Nutrition, customized health consulting, focused on helping clients achieve their nutrition goals in a way that is specific to their own body's needs. Without being overly restrictive, and by cutting through all of the diet and nutrition misinformation that is out there.