Press
Dubois makes a variety of skincare products including cleansers, mists, hydrating masks and moisturizers, we love their Self Care Kit. 
Dubois Beauty & Wellness' Clarity Hydrogel Moisturizer is light and hydrating. The moisturizer contains niacinamide and red clover extract that improve the appearance of blemishes, while zinc helps to balance sebum production.
Looking back over [Denise Dubois's] decades of entrepreneurship, the green building was one of the top highlights of her professional career. Another is the recent launch of the skin care product line that carries her name. 'Dubois Beauty is a clean product line and a collaboration between two laboratories and several chemists,' she said. The products are designed to clean, clarify, detoxify, nourish and protect the skin using 'the best clean, active ingredients and inspired by the nature and spas of upstate New York.' 
Local business owner Denise Dubois and former Real Housewife of New York City Heather Thomson are partnering for the launch of Dubois Beauty — a new clean skincare line that uses mineral waters from Saratoga Springs.

"Balance and overall health and wellness is extremely important. Life is a balance of choices. Denise and I are of the same mindset that you must live life and make every choice that feels right at the time but being conscious of the choices that we make and how it makes us feel," [Heather] Thomson said in the release. "The nice thing about Dubois Beauty is I don't have to worry about my skincare, I know that's always in check with Denise's products.

"The products that really do what they say they're going to do — those are the brands that stick around and last. I assure you, you have only seen the beginning of Dubois Beauty, because Denise knows what she's doing, and she did it exceptionally.

 
One of the greatest ways to reveal glowing skin....is with a visit to Denise Dubois' Complexions Spa for Beauty and Wellness in Albany or Saratoga Springs. But now you can treat yourself at home, too, thanks to her natural skincare product line, Dubois Beauty. 
The 2022 Best Of Everything A2Z Guide: Complexions Spa for Beauty & Wellness

With locations in Saratoga and Albany, Complexions is a place of healing, sanctuary and beauty, offering a full range of spa and salon services. Customers can now take a bit of that spa day magic home with products from Dubois Beauty, a new skincare line launched by Complexions owner Denise Dubois.

 
Denise Dubois, licensed aesthetician and owner of Complexions Spa for Beauty and Wellness with locations in Albany and Saratoga Springs, has recently launched a clean skincare collection - Dubois Beauty. What took 5-years in the making, the natural skincare products contain ingredients inspired by nature and the healing properties of Saratoga mineral water.

Dubois was inspired to create Dubois Beauty to offer innovative, clean beauty solutions for customers at her high-end spas, which she has owned and operated for 35 years. Dubois is a pioneer in clean beauty and sustainability. Her spa became the first Gold LEED-certified spa in the country for new construction in 2008 by the U.S. Green Building Council (USGBC).The Dubois Beauty skincare line includes 13 products with another five in production. All products are available for purchase online and in the retail section of Complexions Spa for Beauty and Wellness in both Albany and Saratoga Springs.

Read the full article >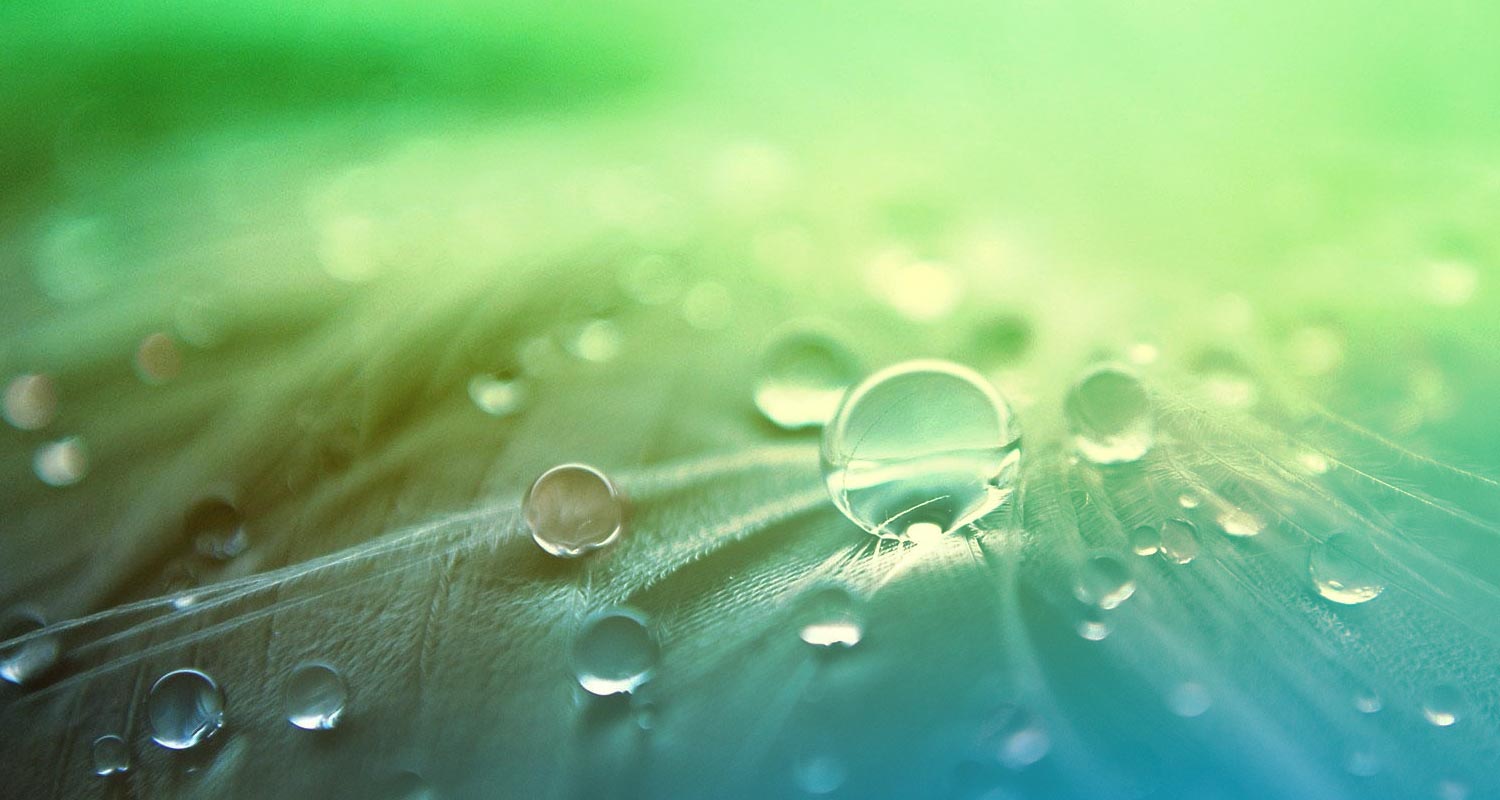 OUR MISSION
Our mission is use our authority as skincare experts and green spa leaders to create the most effective, cleanest products possible to serve our customers.
Drawing from her experience with products and customers, Complexions Spa founder and owner Denise Dubois saw a need to create her own line of products that reflect her values: advanced, effective and clean products that serve her customers. Read more about the ingredients we'll never use.
This product line extends the Complexions experience outside of the spa, providing ongoing care, everyday wellness and superior results. Each product aligns with her values and product philosophy.