Skincare Sourced from The Boreal Forest
Acer Rubrum Extract can be found in the Boreal forests which are the northernmost forests on earth and have evolved to withstand severe cold. Representing 30% of the global forest area, these forests are essential in forestalling climate change by absorbing carbon dioxide and removing it from the atmosphere. 
Local Powerhouse Ingredient
In creating Dubois Beauty, Denise Dubois learned of a unique beauty ingredient sourced from the North American boreal forest - Acer rubrum bark extract. 
With red maples native to her home in central New York, Denise was eager to learn more. When we understood the power of these botanical extracts, we knew that it would be a key component to our active skincare. Acer rubrum bark extract is clinically proven to:
boost elastin synthesis to maintain skin elasticity
reduce of the appearance of wrinkles
reduce inflammation, helping fight overall skin aging
Clinically Proven Benefits
In a clinical trial of acer rubrum bark extract, subjects were surveyed and skin changes were regularly photographed. 100% of participants saw increased skin flexibility and hydration, and over 90% found improved firmness, skin texture, skin softness, and skin that looked younger. You can see visual results of regular usage over a course of up to 56 days here. 
Find Acer Rubrum Extract in our Potent, Green Skincare Products
For full transparency and accuracy, we use International Nomenclature of Cosmetic Ingredients (INCI) names for each ingredient. This allows any person to quickly identify ingredients across products, learn more, and compare products. Find Acer Rubrum Bark Extract in:
Cycle of Sustainability
Earlier, red maple bark was simply buried after trees were harvested for foresting. Now, this bark is harvested, ecologically extracted, filtrated, purified, and used as a potent, natural skincare ingredient, featured in our age protection products. We wanted to extend this cycle: with every product purchase, we'll plant a tree to support forest growth and environmental sustainability.
Bark, a byproduct of the lumber industry, is often disposed of - but now we are able to access its nourishing ingredients. The fresh bark used to create Acer rubrum bark extract is collected from eco-responsible FSC certified sawmills during lumber processing. The extract itself meets the highest standards of purity and is ECOCERT certified.
Dubois Beauty is pleased to offer our customers not only access to this sought-after skin rejuvenating ingredient but the opportunity to help support the survival of the boreal forest. 
We invite you to experience true environmentally conscious beauty that delivers optimal results.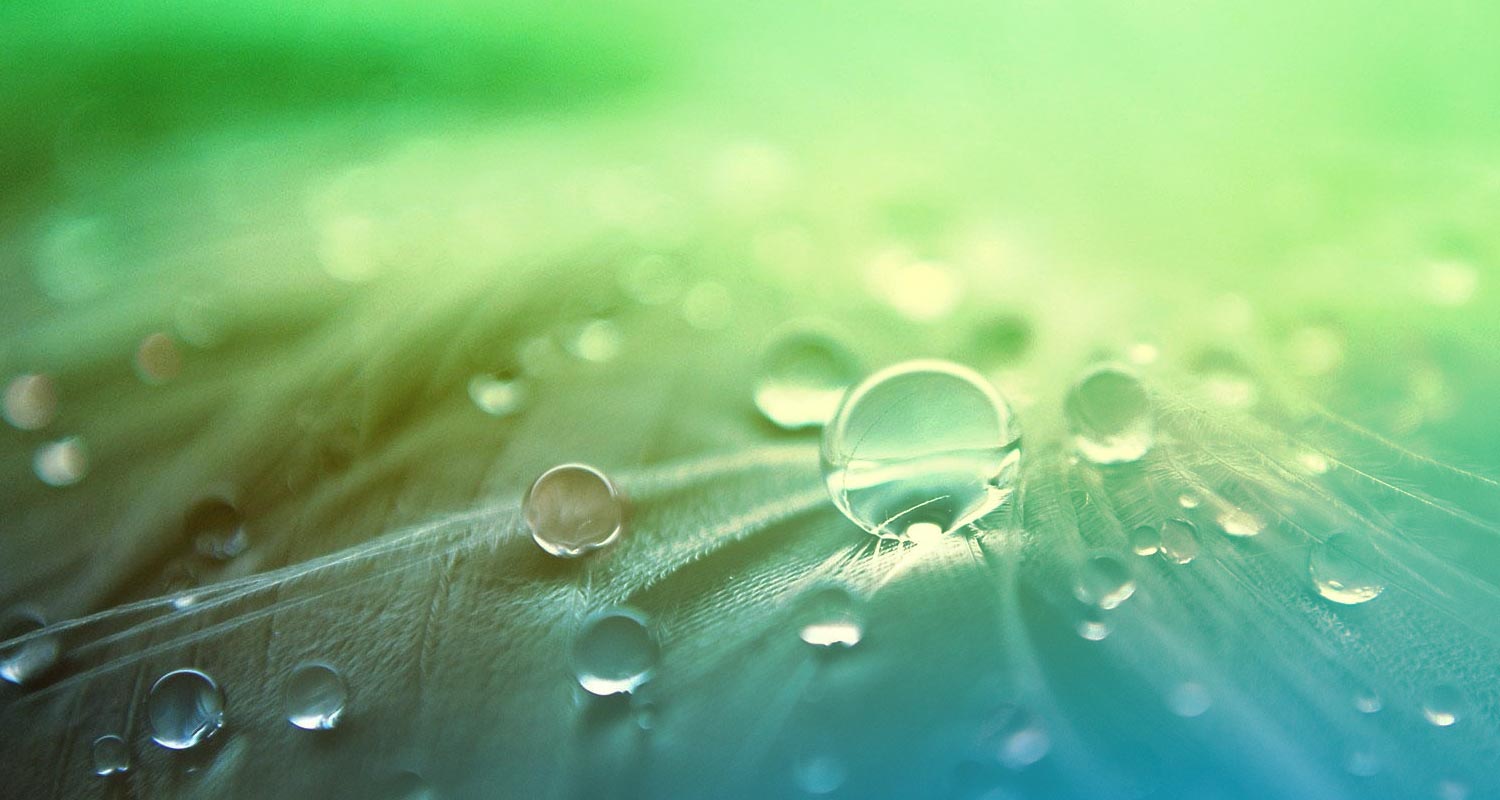 OUR MISSION
Our mission is use our authority as skincare experts and green spa leaders to create the most effective, cleanest products possible to serve our customers.
Drawing from her experience with products and customers, Complexions Spa founder and owner Denise Dubois saw a need to create her own line of products that reflect her values: advanced, effective and clean products that serve her customers. Read more about the ingredients we'll never use.
This product line extends the Complexions experience outside of the spa, providing ongoing care, everyday wellness and superior results. Each product aligns with her values and product philosophy.