Bright Eyes Eye Cream
A peptide rich, luminous eye cream that targets fine lines, puffiness, and dark circles.
Skin Types:
15ml/0.51oz

Safe

Tested

Cruelty-Free

Vegan

Recyclable
Bright Eyes Eye Cream
Sale price

$78.00
Regular price
Choose options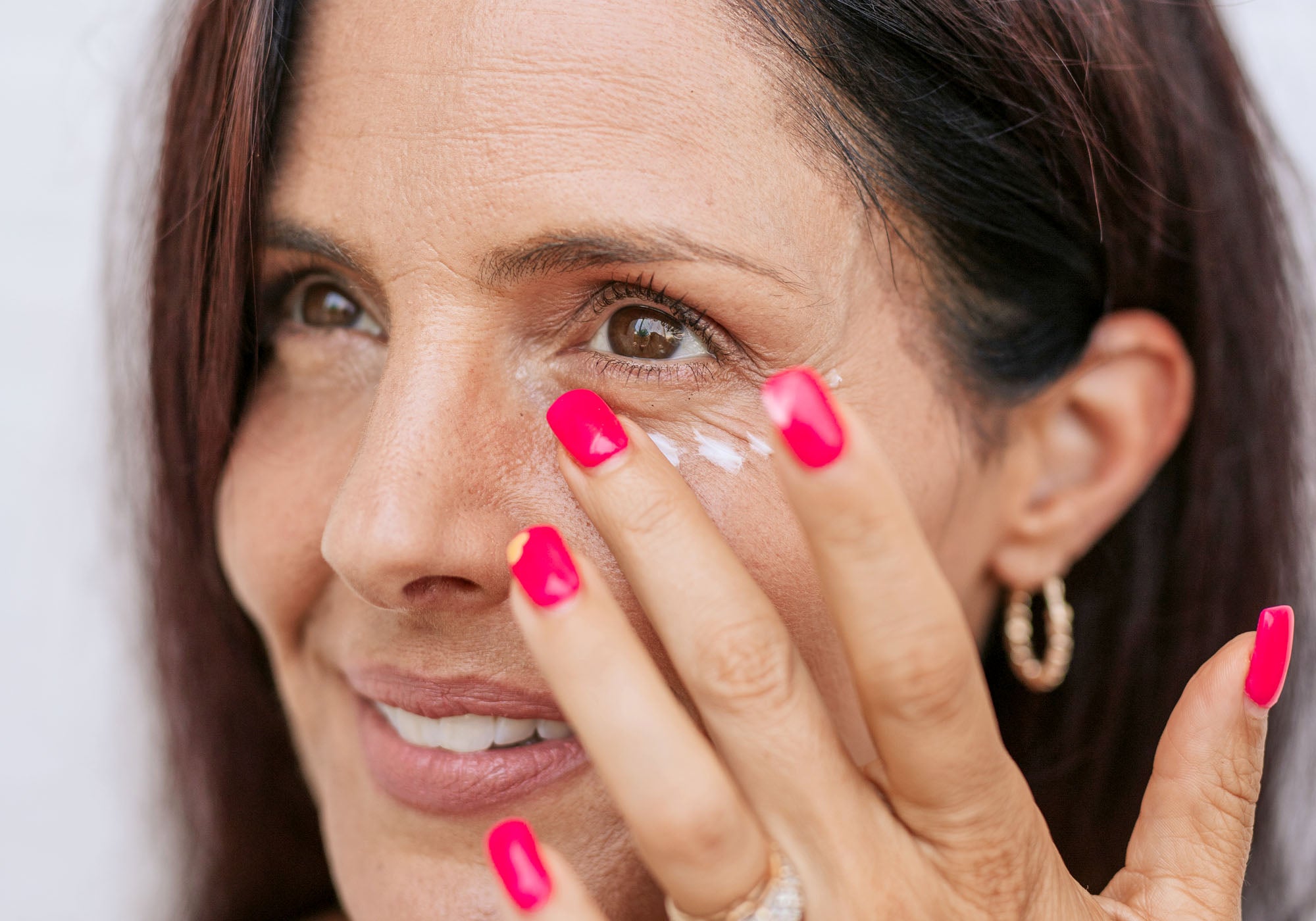 Advanced Eye Care
BRIGHT EYES EYE CREAM
Our peptide-rich, luminous eye cream meticulously formulated to address concerns such as fine lines, puffiness, and dark circles. This exceptional eye cream is designed with the unique needs of the delicate skin around the eyes in mind. This area is thinner and tends to show more signs of aging, including wrinkles and fine lines.

With carefully selected ingredients, this eye cream provides deep hydration, firming benefits, and improved brightness to the skin. By doing so, it effectively reduces the appearance of dark circles and puffiness. Give your eyes the nourishment they deserve with this remarkable eye cream that targets multiple concerns for a rejuvenated and vibrant look.
Directions: Apply a small amount in the morning and evening after cleansing and toning. Gently pat the eye cream onto the area around your eyes, avoiding pulling or tugging at the skin. Don't forget to apply some to your upper eyelid and lip area.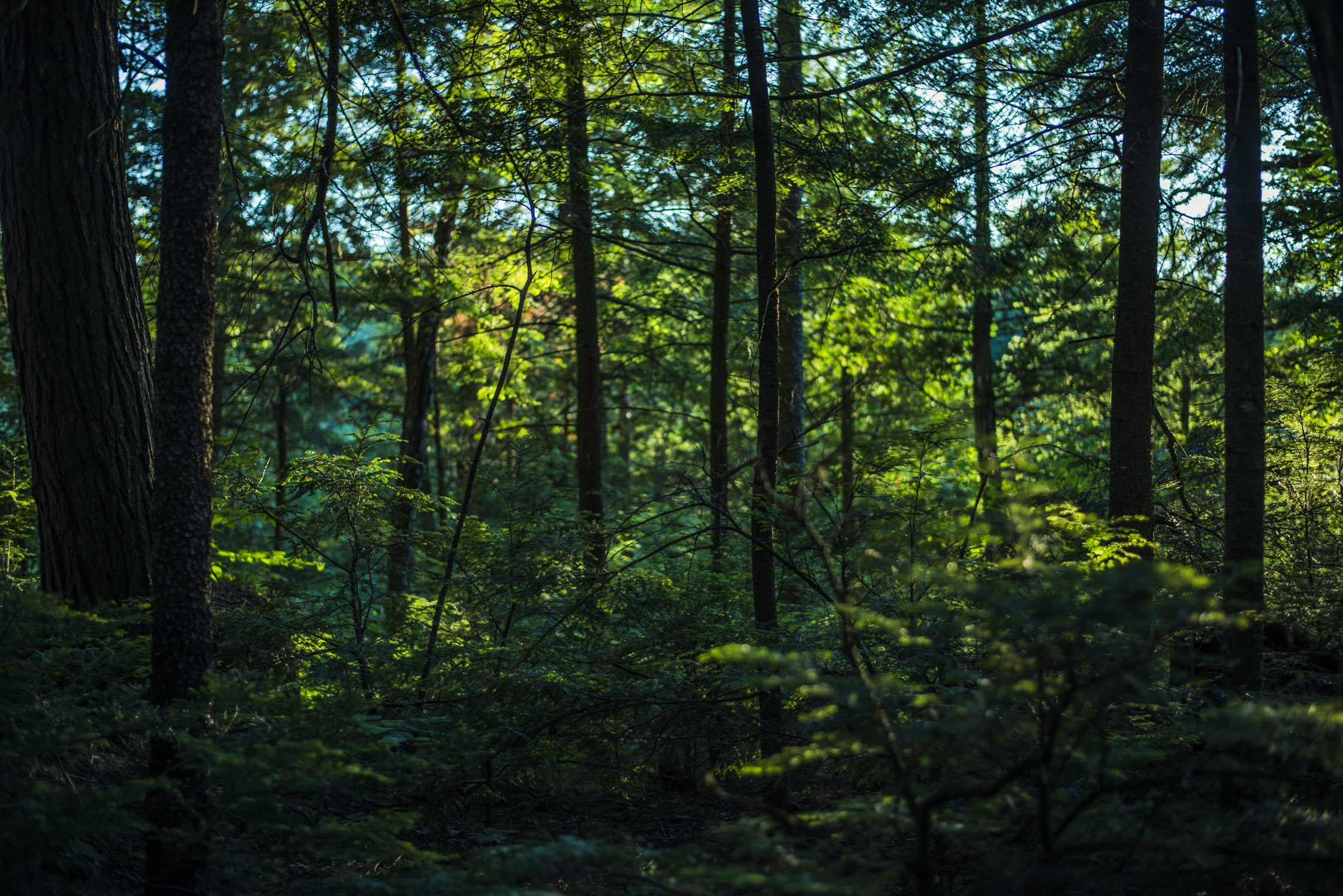 QUICK TIP FROM DENISE
Try this as lip treatment. Hydrating ingredients including olive fruit oil, meadowfoam seed oil, shea butter, hyaluronic acid, and caffeine help moisturize and nourish the lips, leaving them soft and supple.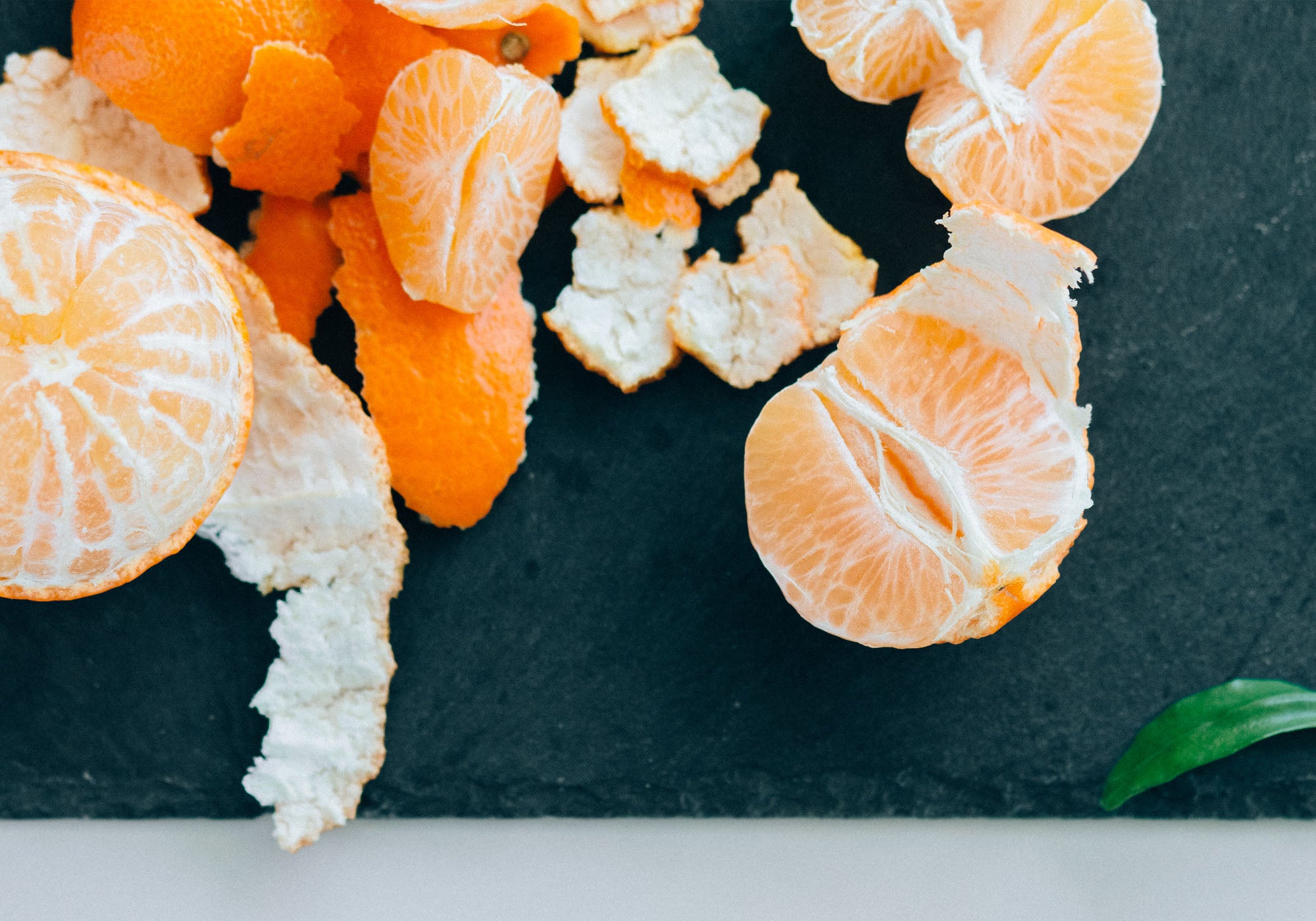 Effective and Clean Skincare
Featured Ingredients
Argireline: A hexapeptide that targets the nerve pathway that triggers muscle contraction reducing expression wrinkles.

Coffee Seed: Has a draining effect on the skin which helps reduce the appearance of dark circles and under eye puffiness.

Citrus Peel (Alpha Glucosyl Hesperidin): A bioflavonoid from the peel of citrus fruit; stimulates circulation and blood flow which helps to improve dark circles and dullness. Also reduces inflammation.

Chronoline: A tetrapeptide derived from a growth factor that boosts the production of key components found in the Epidermal Dermal Junction; collagen, laminin -5, and fibronectin for optimal skin structural support. Reduces the appearance of fine lines and wrinkles after only 28 days. skin looks smoother, firmer and more rested looking.
BRIGHT EYES EYE CREAM
Frequently Asked Questions
Q: What is an eye cream, and why do I need to use it?
A: Eye creams are specifically designed to target the delicate skin around the eyes, which is thinner and more prone to wrinkles and fine lines. They contain ingredients that help to hydrate, firm, and brighten the skin, reducing the appearance of dark circles and puffiness.
Q: How should I apply eye cream?
A: To apply eye cream, start with a clean and dry face. Take a small amount of the product (about the size of a pea) and dot it around the eye area, avoiding getting too close to the lash line. Use your ring finger to gently pat the product into the skin, being careful not to tug or pull at the delicate skin around the eyes.
Q: Can I use my regular face cream around my eyes?
A: While it's tempting to use the same cream all over your face, the skin around the eyes is thinner and more delicate than the rest of the face. Regular face creams may be too heavy or harsh for this area and could cause irritation or even milia (small, white bumps). It's best to use an eye cream that's specifically formulated for the delicate eye area.
Q: How often should I use an eye cream?
A: It depends on the product and your individual needs, but most eye creams can be used twice a day, morning and night. Some people may only need to use it once a day or a few times a week. Follow the instructions on the packaging or consult with a skincare professional to determine the best frequency for your specific needs.
Q: How long does it take to see results from using an eye cream?
A: Results can vary depending on the product and the individual, but most people start to see some improvement in the appearance of their eye area within a few weeks of consistent use. Some products may show results faster than others, so be patient and give it time.
Q: Can eye cream prevent wrinkles?
A: While eye cream can't prevent wrinkles completely, it can help to reduce their appearance and delay their onset. The peptide Argireline and other anti-aging ingredients can help to stimulate collagen production and improve skin elasticity.
ALL INGREDIENTS
Aqua, Propanediol, Olea Europaea (Olive) Fruit Oil, Cetearyl Alcohol, C13-15 Alkane, 1,2 Hexanediol, Limnanthes Alba (Meadowfoam)Seed Oil, Panthenol, Cetearyl Glucoside, Arachidyl Alcohol, Xanthan Gum,Butyrospermum Parkii (Shea)Butter, Behenyl Alcohol, Glycerin, Arachidl Glucoside, Diisostearyl Malate, Glucosyl Hesperidin, Hyaluronic Acid, Caffeine, Ethylhxylglycerin, Coffea Arabica (Coffee)Seed Extract, Caprooyl Tetrapeptide-3, Dextran, Acer Rubrum Bark Extract, Isostearyl Alcohol, Lecithin, Caprylyl Glycol, Malic Acid, Acetyl Hexapeptide-30,Citric Acid, Sodium Citrate, Arginine
CLEAN + GREEN PRODUCT FACTS