wellness book
Living Beautifully: Creating a Holistic Lifestyle
Discover a holistic approach to everyday wellness and beauty. Written by Dubois Beauty founder, esthetician, and certified wellness practitioner Denise Dubois.
As day-to-day life gets more and more stressful, how do we build a lifestyle that supports our health and wellbeing? Living Beautifully is an eight-point guide to building a holistic lifestyle, written by a leader in the spa and wellness community.
Living Beautifully is written by Denise Dubois, owner of Complexions Spa and Founder of Dubois Beauty and Wellness.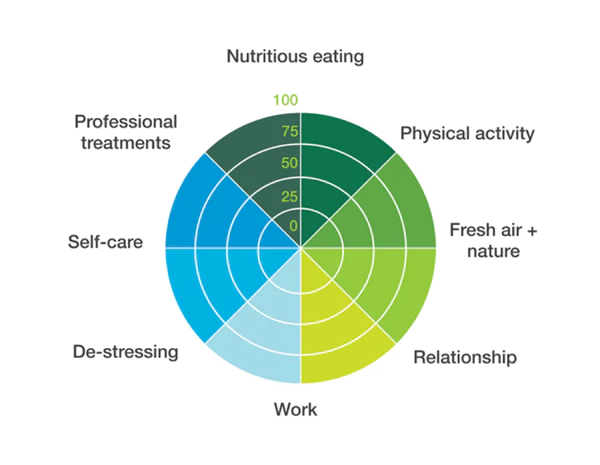 FROM THE BOOK
WELLNESS SELF-ASSESSMENT TOOL
Get a better understanding of your wellbeing. Start today with a free holistic wellbeing self-assessment tool.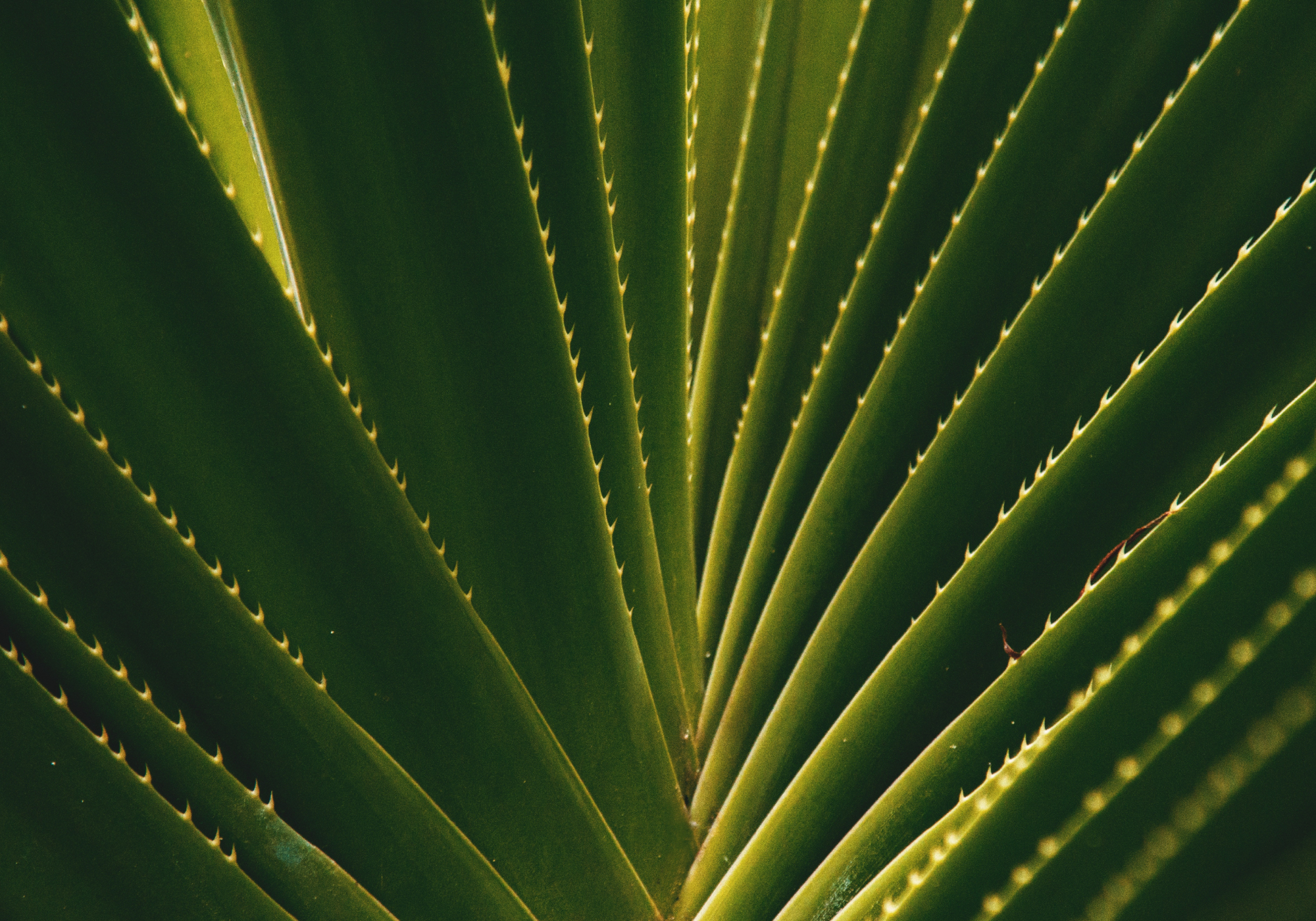 learn more
wellness resources
Looking for more resources for Living Beautifully? Please see some of our favorite places for wellness information and inspiration.