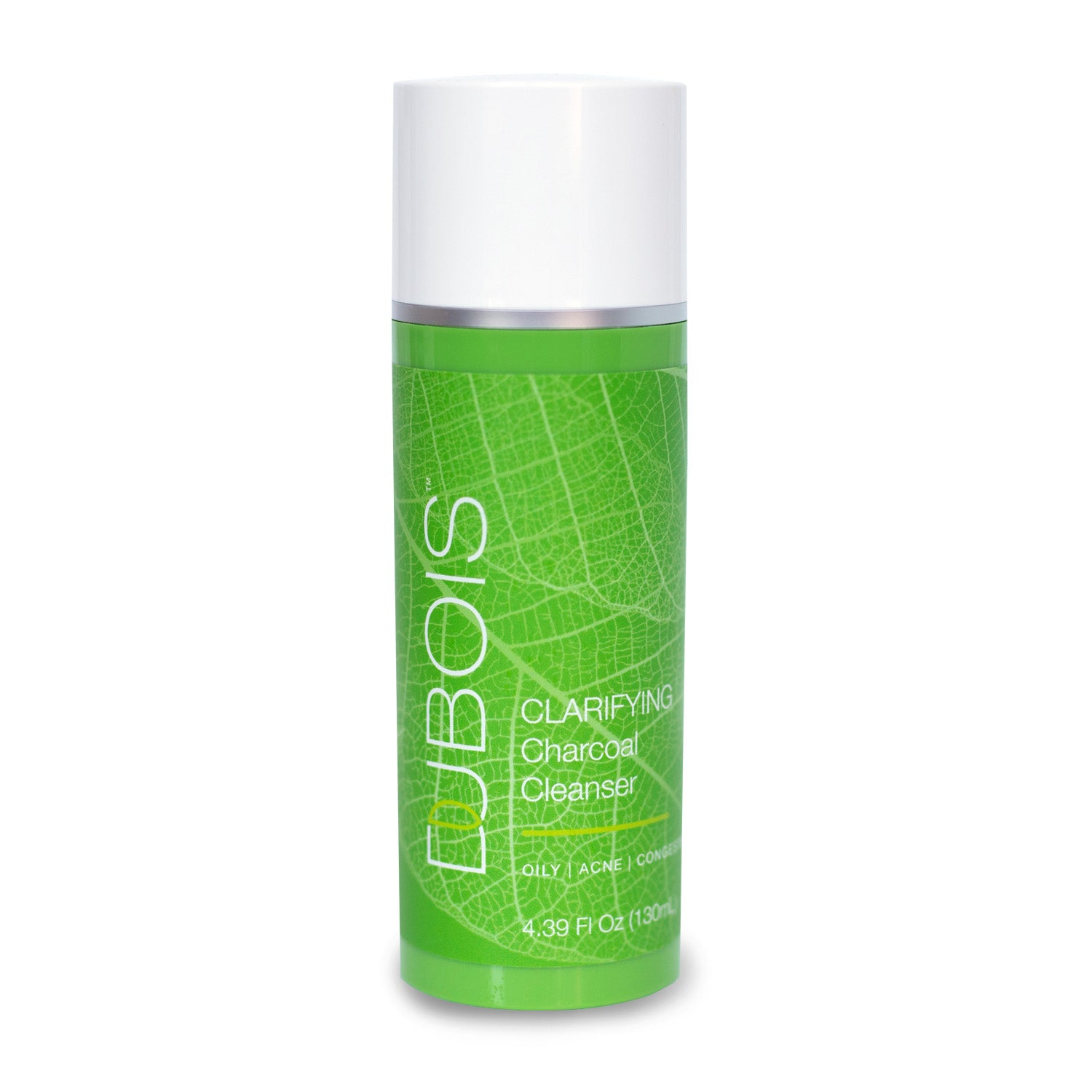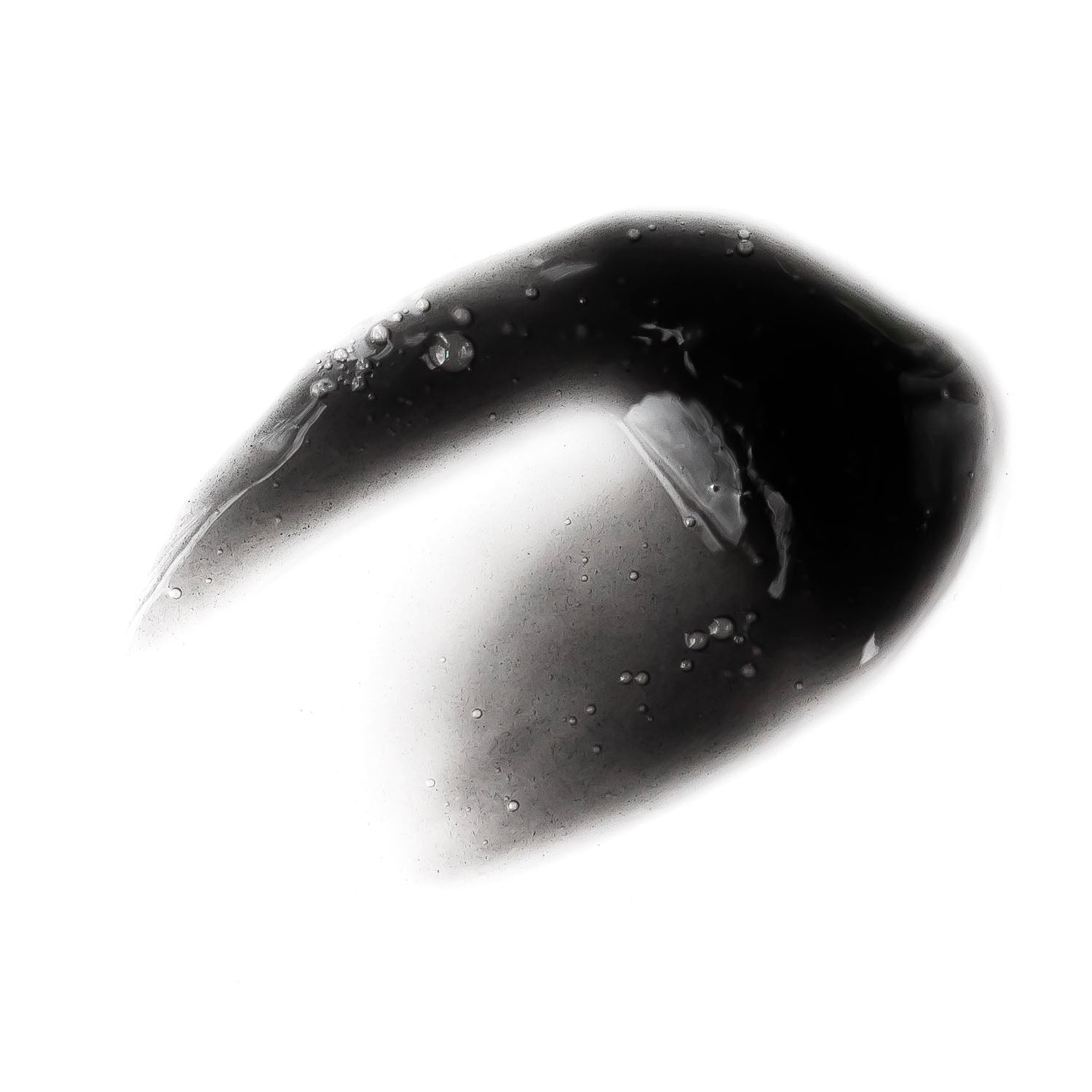 Clarifying Charcoal Cleanser
A deep pore charcoal facial cleanser with a formula that clarifies and renews the skin while infusing it with hydration and antioxidant protection for a healthy, radiant complexion.
Skin Types:
130ml/4.39oz

Safe

Tested

Cruelty-Free

Vegan

Recyclable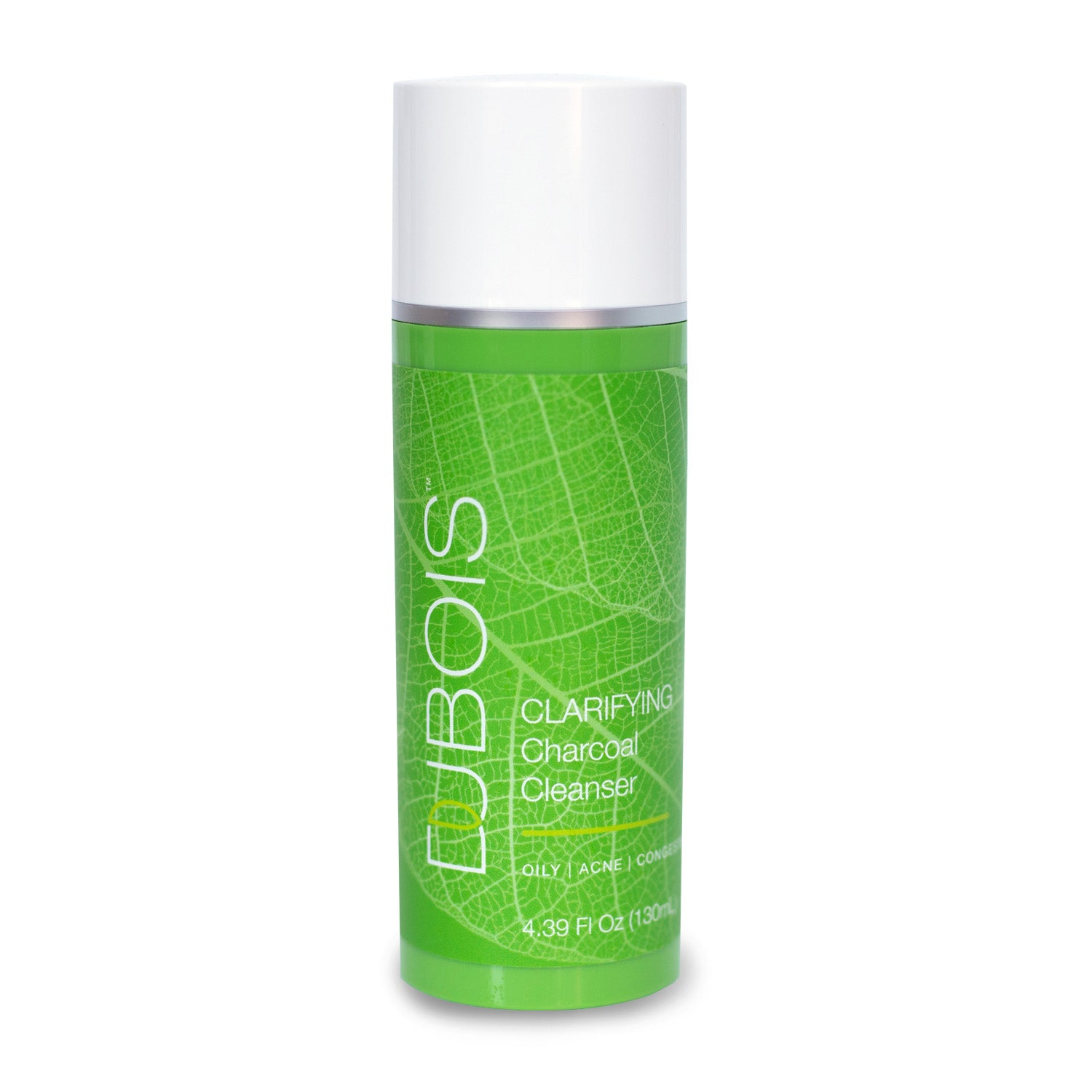 Clarifying Charcoal Cleanser
Sale price

$49.00
Regular price
Choose options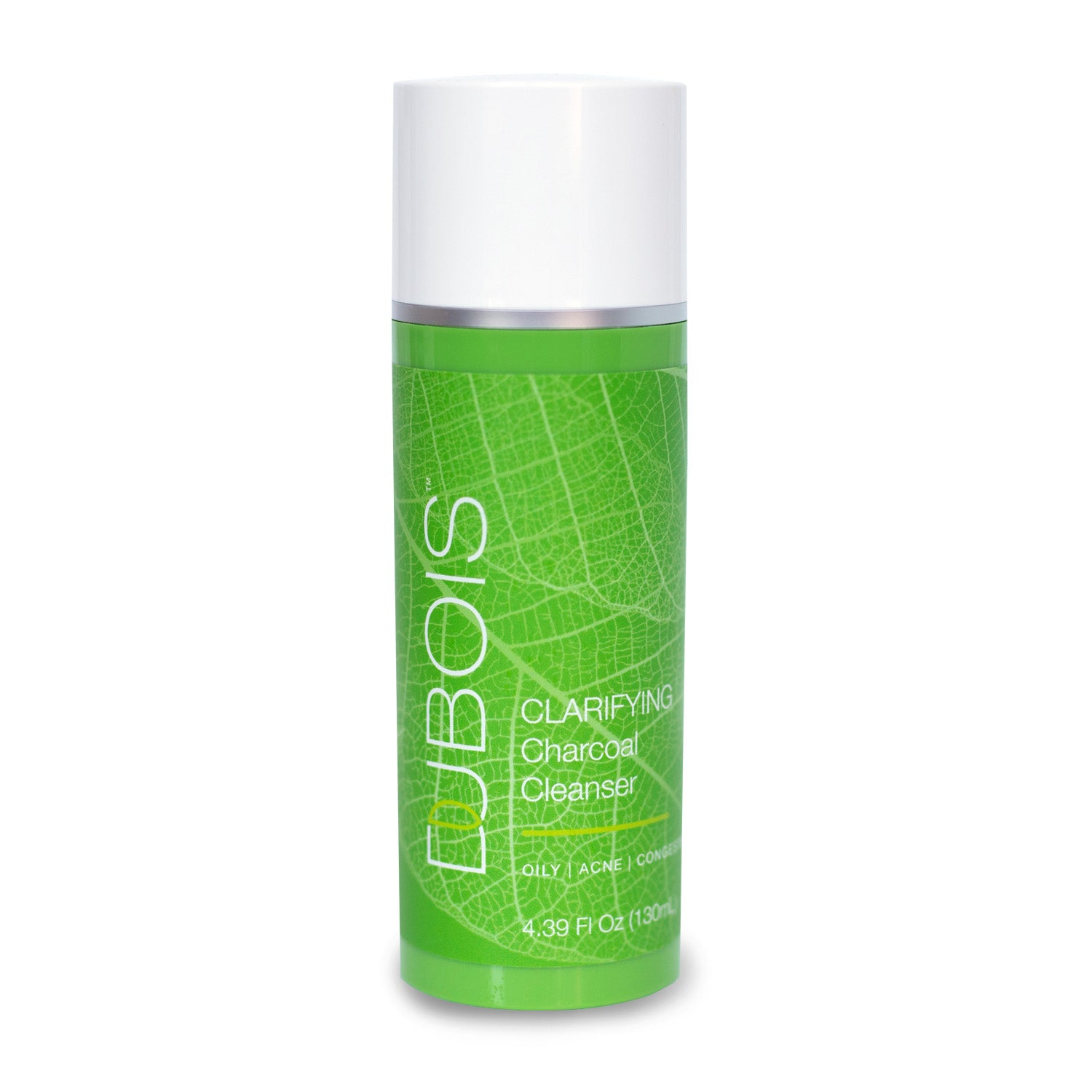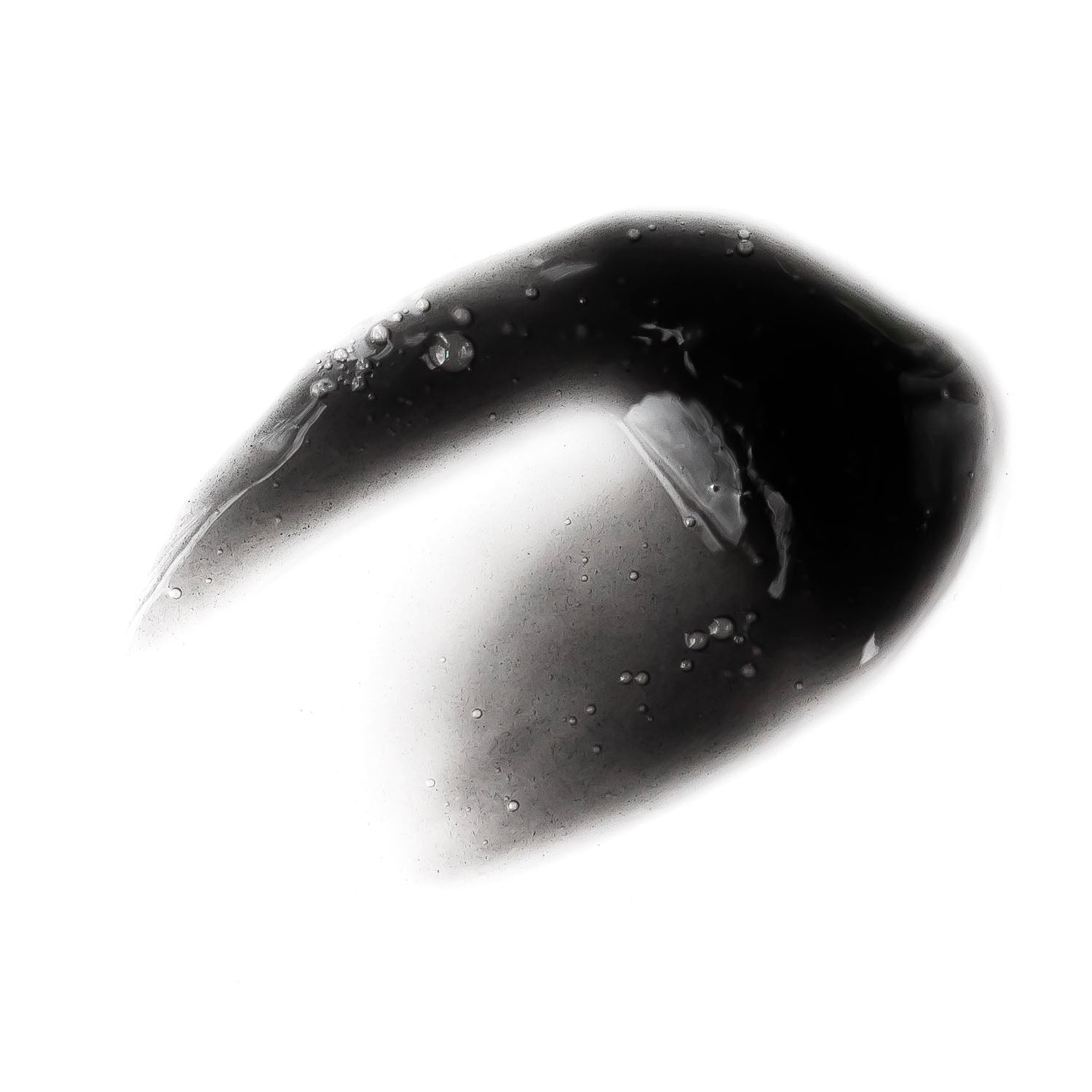 Discover
CLARIFYING CHARCOAL CLEANSER
Indulge in a transformative skincare experience with our foaming deep pore cleanser, expertly crafted to reveal visibly cleaner, nourished, and hydrated skin. Infused with the power of activated Charcoal, our innovative formula effortlessly draws out congestion, dirt, and bacteria from the depths of your pores, while a potent blend of antioxidants shields your skin from harmful free radicals, protecting and revitalizing your complexion with each use.

Directions: Begin by wetting your face with warm water to unlock the pores, and then apply a small amount of our opulent formula to your fingertips. Delicately massage the cleanser onto your skin in gentle circular motions, paying special attention to areas with congestion or impurities. Afterward, rinse your face thoroughly with warm water to reveal a revitalized complexion.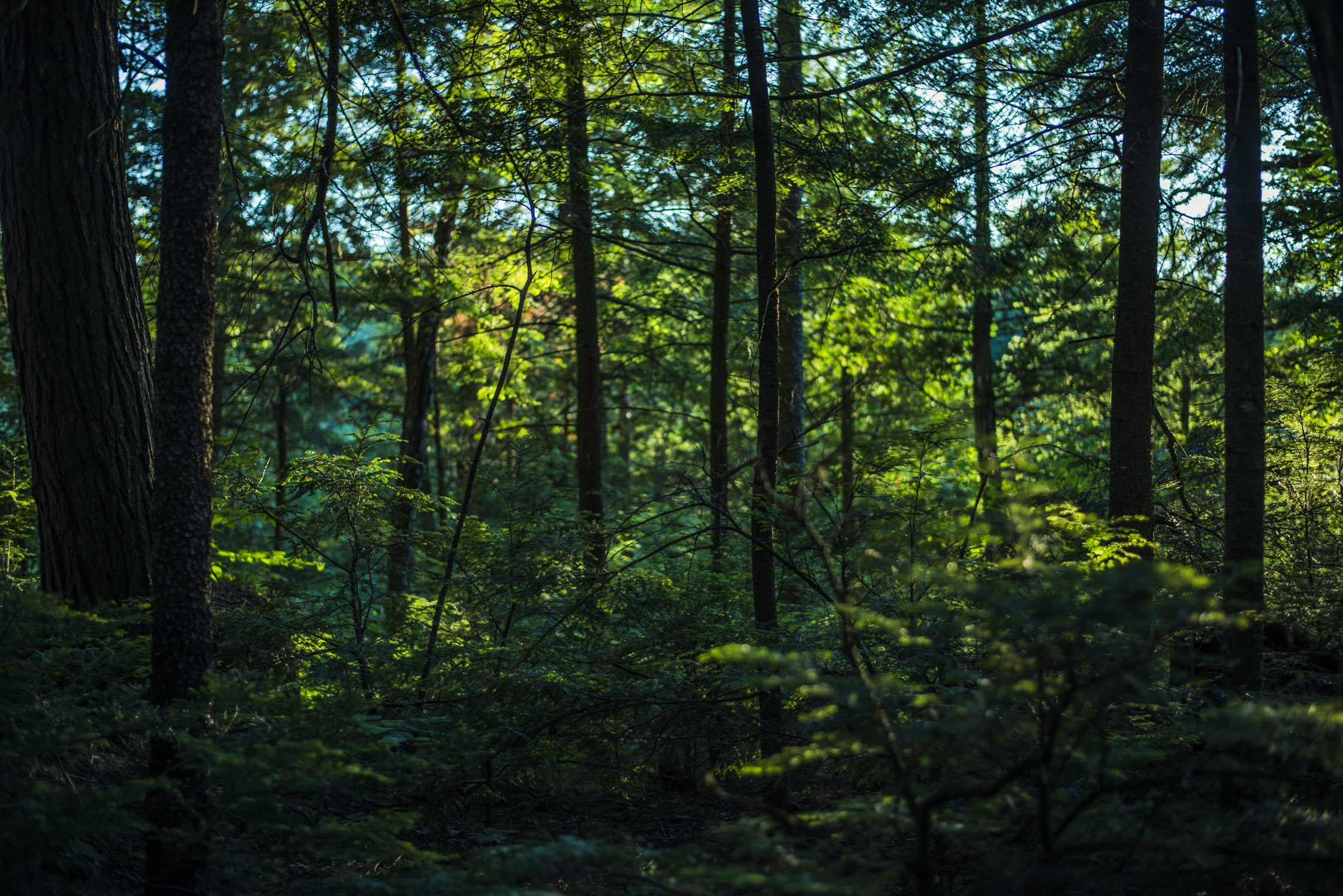 QUICK TIP FROM DENISE
Charcoal cleanser can also be used as a body wash to help purify and detoxify the skin on your body.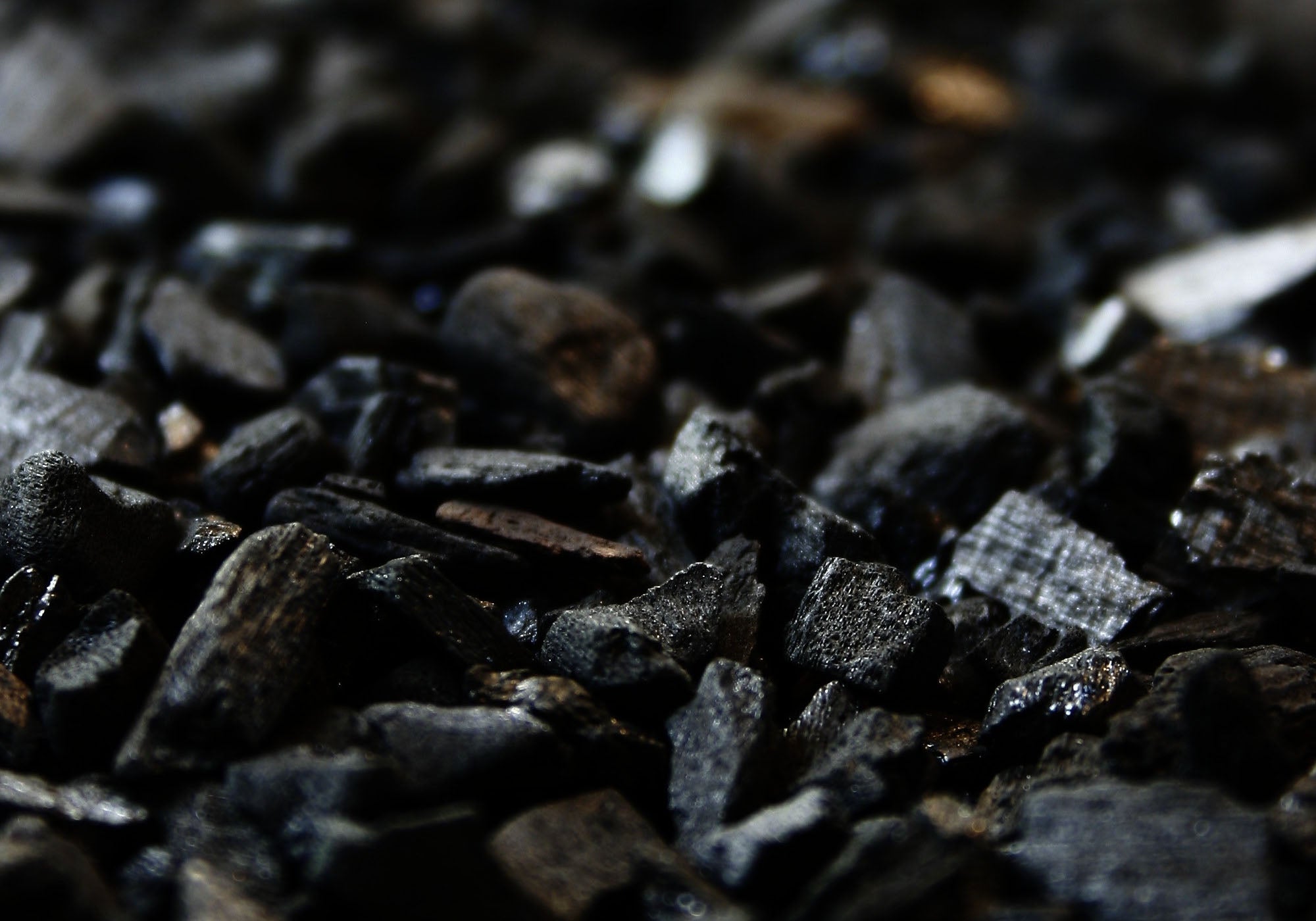 Effective and Clean Skincare
Featured Ingredients
Bamboo charcoal: has remarkable purifying properties that can draw out impurities, toxins and excess oils from the skin. Charcoal powder has purifying properties in skin care, by drawing out impurities, dirt, and bacteria from deep within pores, leaving skin looking clearer and more radiant.

PHA: a chemical exfoliant, dissolves the bonds holding dead skin cells together, making it easier for the skin to shed and revealing a brighter and smoother complexion. This can help to unclog pores and promote a more even skin tone, which is beneficial for a detoxifying cleanser.

Superfruits from Australian plums: provide a bioactive synergy that nourishes, moisturizes, protects and invigorates the skin. This can help to support the skin's natural detoxification processes and provide antioxidant protection against environmental stressors.
CLARIFYING CHARCOAL CLEANSER
Frequently Asked Questions
Q: How does activated Charcoal benefit my skin?
A: Activated Charcoal is renowned for its skin-cleansing properties, with deep cleansing, exfoliation, reducing congestion, and balancing oily skin.
Q: How do I use the cleanser?
A: Wet your face, dispense a small amount to your fingertips, gently massage the cleanser into your skin with circular motion. Give extra attention to areas with congestion or impurities. After massaging for about a minute, rinse your face thoroughly with warm water to reveal a revitalized complexion.
Q: Is this charcoal cleanser suitable for all skin types?
A: Yes, our Charcoal Foaming Deep Pore Cleanser is suitable for most skin types. Its deep-cleansing and balancing properties make it effective for those with oily, combination, or congested skin. However, if you have exceptionally sensitive or dry skin, we recommend using it in moderation and following up with a moisturizer to maintain skin hydration.
Q: How often should I use this cleanser?
A: For optimal results, we recommend using this cleanser once or twice daily as part of your skincare routine. However, you can adjust the frequency to suit your skin's specific needs. If you have extremely sensitive skin, you may want to start with less frequent use and gradually increase as your skin becomes accustomed to the product.
Q: Will this cleanser dry out my skin?
Our CLARIFYING Charcoal Cleanser is formulated to cleanse and purify your skin without over-drying it. The inclusion of nourishing ingredients ensures that your skin remains hydrated and comfortable after each use. If you have concerns about dryness, we recommend following up with a suitable moisturizer as part of your skincare routine.
Q: Can I use this cleanser to remove makeup?
Yes, this cleanser can effectively remove makeup, including foundation and eye makeup.
ALL INGREDIENTS
Aloe barbadensis (aloe vera) leaf juice, decyl glucoside, sodium cocoyl glutamate, glycerin, sclerotium gum, coco-glucoside, glyceryl oleate, gluconolactone, charcoal powder, Terminalia ferdinandiana fruit extract, Podocarpus elatus fruit extract, Pleiogynium timorense fruit extract, sea water, Sweet almond oil, polyglyceryl-4 esters, polyglyceryl-6 caprylate, polyglyceryl-4 caprate, Acacia concinna fruit extract, Balanites aegyptiaca (desert date) fruit extract, Gypsophila paniculata root extract, PCA, Opuntia ficus-indica stem extract, Cupressus sempervirens (cypress) leaf oil, Eucalyptus radiata (eucalyptus) leaf oil, Curcuma longa (turmeric) root extract, Citrus paradisi (pink grapefruit) peel oil, Rosmarinus officinalis (rosemary) leaf oil, Pelargonium graveolens (geranium) leaf oil, Citrus medica limonum (lemon) peel oil, Lavandula angustifolia (lavender) flower oil, Cedrus atlantica (cedar) wood oil, Boswellia carterii (frankincense) resin extract, bisabolol, sodium benzoate, citric acid
CLEAN + GREEN PRODUCT FACTS