Clarity AHA Toner
Elevate your skincare routine with our potent clarifying toner enriched with Lactic Acid, an AHA for gentle exfoliation. It clarifies and brightens, promoting a radiant, even complexion. Use daily to reveal smoother, brighter skin.
Skin Types:
Suitable for all skin types
130ml/4.39oz

Safe

Tested

Cruelty-Free

Vegan

Recyclable
Clarity AHA Toner
Sale price

$55.00
Regular price
Choose options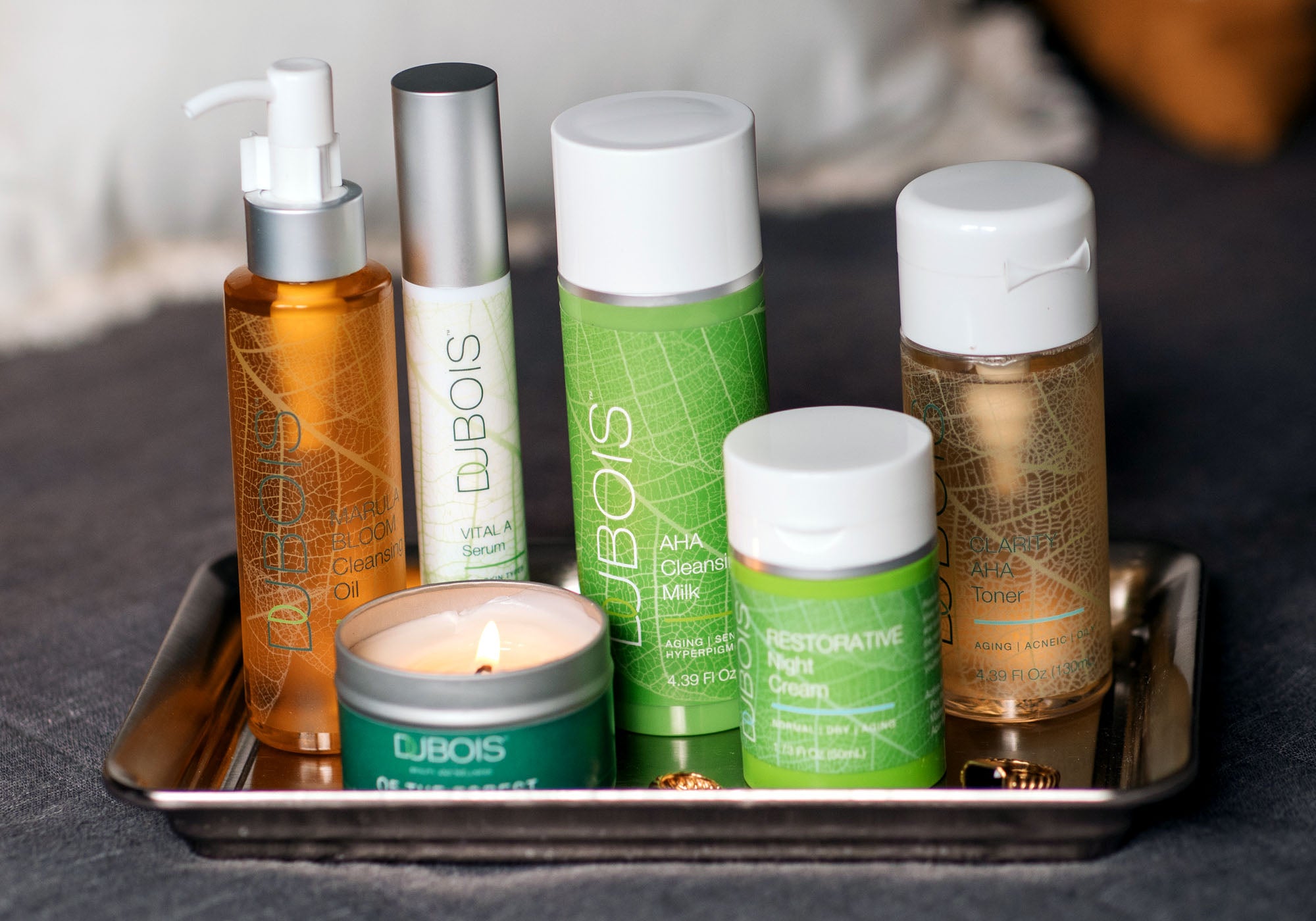 Discover
CLARITY AHA TONER
Amplify your skincare routine with our powerful clarifying toner featuring the gentle exfoliating power of Lactic Acid, a type of alpha-hydroxy acid (AHA). This toner not only clarifies your skin, but also brightens it, giving you a radiant and even complexion. The AHA gently exfoliates the skin's surface, removing dead skin cells and promoting cell turnover for a smoother, brighter complexion. Our toner is gentle enough for daily use and perfect for all skin types, making it an essential addition to any skincare routine. Say goodbye to dull, tired-looking skin and hello to a more vibrant, glowing complexion with our clarifying toner.

Directions: Saturate a cotton pad with the solution. It's recommended to use a soft, gentle cotton pad to avoid irritating your skin. Apply the toner to your face, neck, and chest using gentle, upward motions. Avoid the eye area. Wait for the toner to fully absorb into your skin before applying any additional skincare products.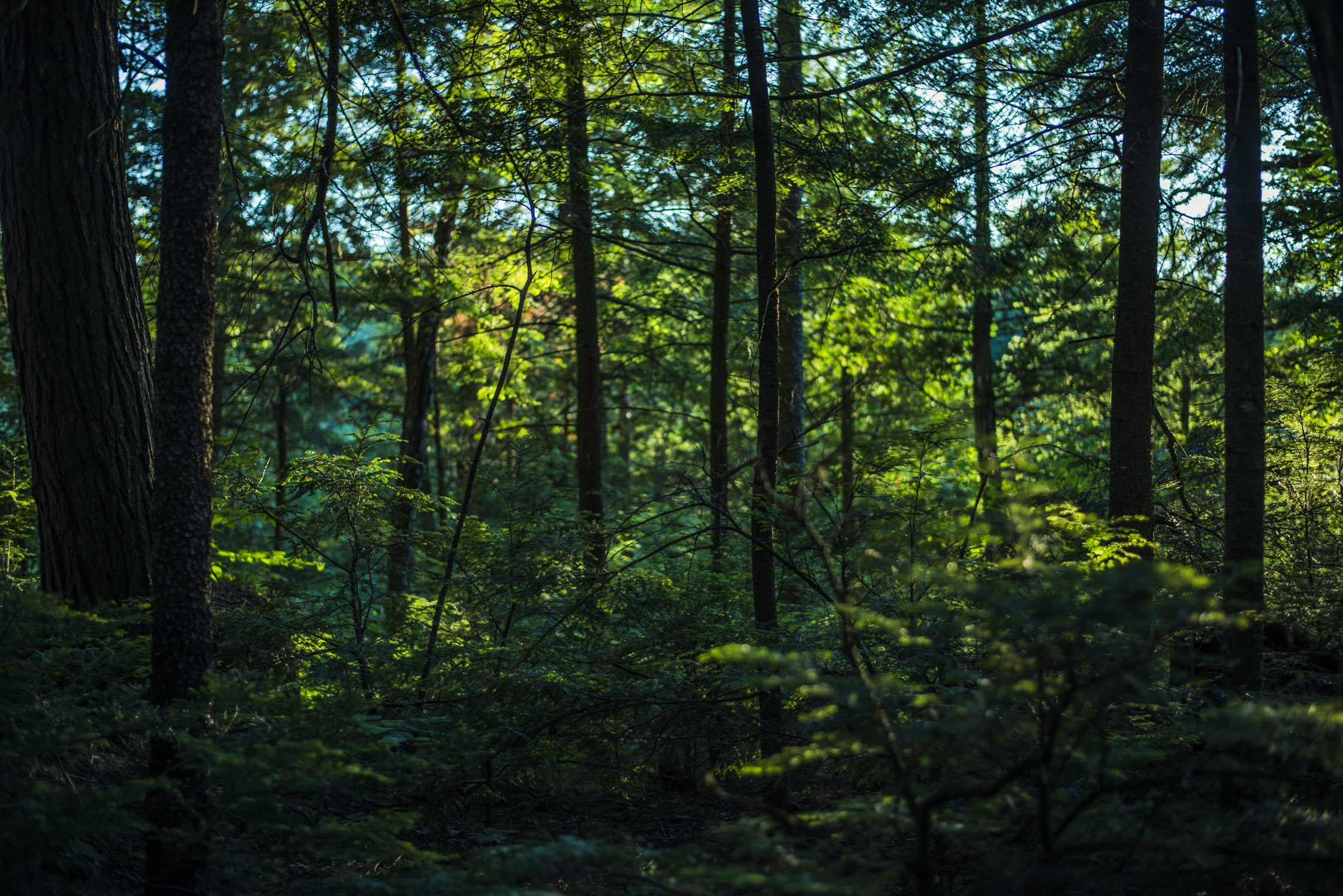 QUICK TIP FROM DENISE
Use the toner as a scalp treatment by applying it to the scalp with a cotton pad or spray bottle. This can help to remove excess oil, product buildup, and soothe any irritation.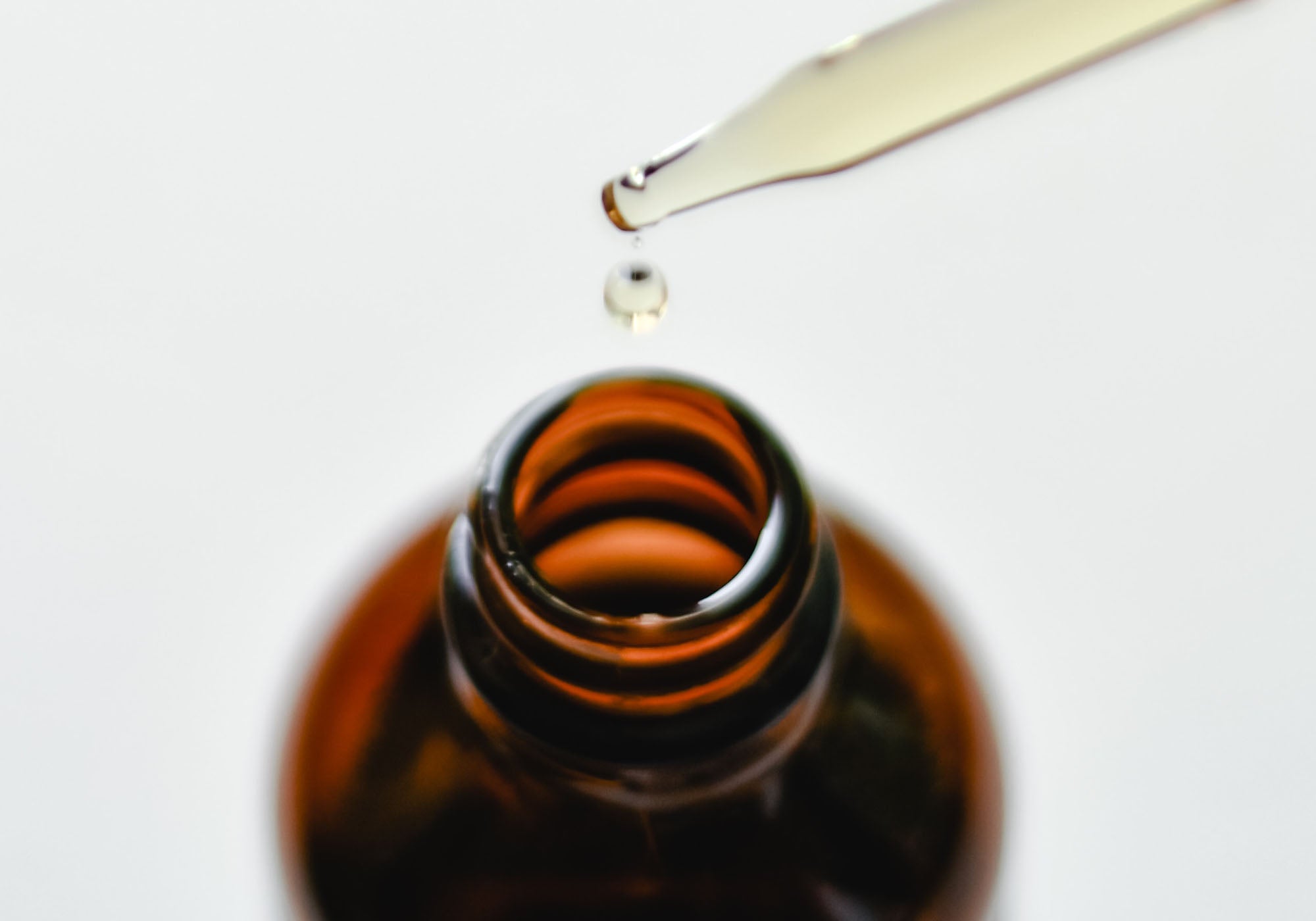 Effective and Clean Skincare
Featured Ingredients
Lactic Acid (5% concentration): helps to gently exfoliate the skin, removing dead skin cells and unclogging pores, leading to clearer and brighter skin.

Niacinamide: is a form of vitamin B3 that helps to regulate oil production, reduce inflammation, and improve skin texture and tone, which can all contribute to a clearer complexion.

Gotu Kola: is a plant extract that contains triterpenoids and flavonoids, which can help to soothe and heal inflamed skin, reduce redness and irritation, and promote collagen production, leading to clearer and more youthful-looking skin.
CLARITY AHA TONER
Frequently Asked Questions
Q: How does this toner benefit my skin?
A: Clarity AHA Toner is a powerful clarifying toner enriched with Lactic Acid, an alpha-hydroxy acid (AHA). It offers several benefits for your skin: clarifying, evening skin tone and texture, brightening, and exfoliating.
Q: How does Lactic Acid in skincare benefit my skin?
A: Lactic Acid is an AHA that offers numerous advantages for your skin: exfoliating dead skin cells, attracting and retaining moisture, reducing the appearance of dark spots and hyperpigmentation, and stimulating collagen product, which can help reduce the appearance of fine lines and wrinkles.
Q: Is Lactic Acid safe for my skin?
A: Yes, Lactic Acid is generally safe for the skin when used in skincare products in appropriate concentrations. It is considered one of the milder AHAs, making it suitable for a wide range of skin types. However, it's essential to follow the recommended usage instructions and perform a patch test if you have sensitive or reactive skin to ensure compatibility.
Q: Can I use Clarity AHA Toner with other skincare products containing active ingredients?
A: Yes, Clarity AHA Toner can be used alongside other skincare products containing active ingredients. However, it's important to be mindful of potential interactions and sensitivity. When introducing new products into your routine, start with one at a time to monitor how your skin responds. It's also crucial to use sunscreen during the day when using AHAs like Lactic Acid, especially if you are incorporating multiple active products into your routine.
Q: How often should I use Clarity AHA Toner in my skincare routine?

A: For best results, we recommend using Clarity AHA Toner once daily, preferably in the evening after cleansing your face. If you have sensitive skin or are new to AHAs, you may want to start with 2-3 times a week and gradually increase usage as your skin becomes accustomed to it. Always follow with sunscreen during the day, as AHAs can increase skin sensitivity to the sun.
Q: Will this toner dry out my skin?
A: No, this toner is formulated to provide the benefits of exfoliation without over-drying your skin. The presence of Lactic Acid helps maintain skin hydration, leaving your skin feeling refreshed and balanced.
ALL INGREDIENTS
Water (aqua), propanediol, niacinamide, glycerin, bisabolol, caesalpinia spinosa gum, caprylyl glycol, cellulose gum, cetearyl olivate, citrus limon (lemon) peel oil, hydrogenated starch hydrolysate, hydroxyacetophenone, isopentyldiol, maltodextrin, moringa oleifera seed extract, pelargonium graveolens flower oil, saccharide isomerate, sodium phosphate, sorbitan olivate, squalane, trifolium pratense (clover) flower extract, yeast extract, zinc PCA

Sun Care Recommendation:
Products with AHAs may increase your skin's sensitivity to the sun. Use of sun protection while using this product can reduce your risk of sunburn.
CLEAN + GREEN PRODUCT FACTS