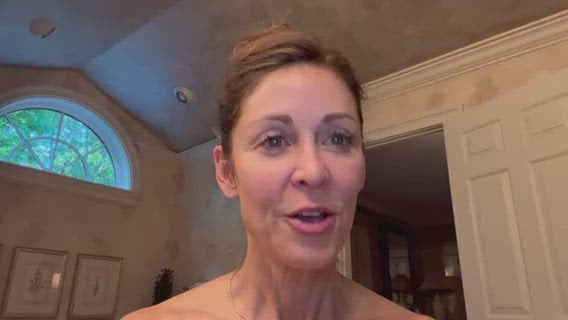 Defend Antioxidant Serum
Protective and revitalizing antioxidant serum that reveals brighter, healthier-looking skin. Defend Antioxidant Serum boosts the skin's natural sun protection factor - layer under a daily SPF to boost your skin health.
Skin Types:
Suitable for all skin types
30ml/1.08oz
Defend Antioxidant Serum
Sale price

$85.00
Regular price
Choose options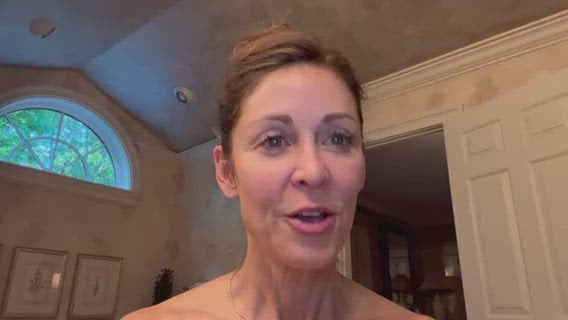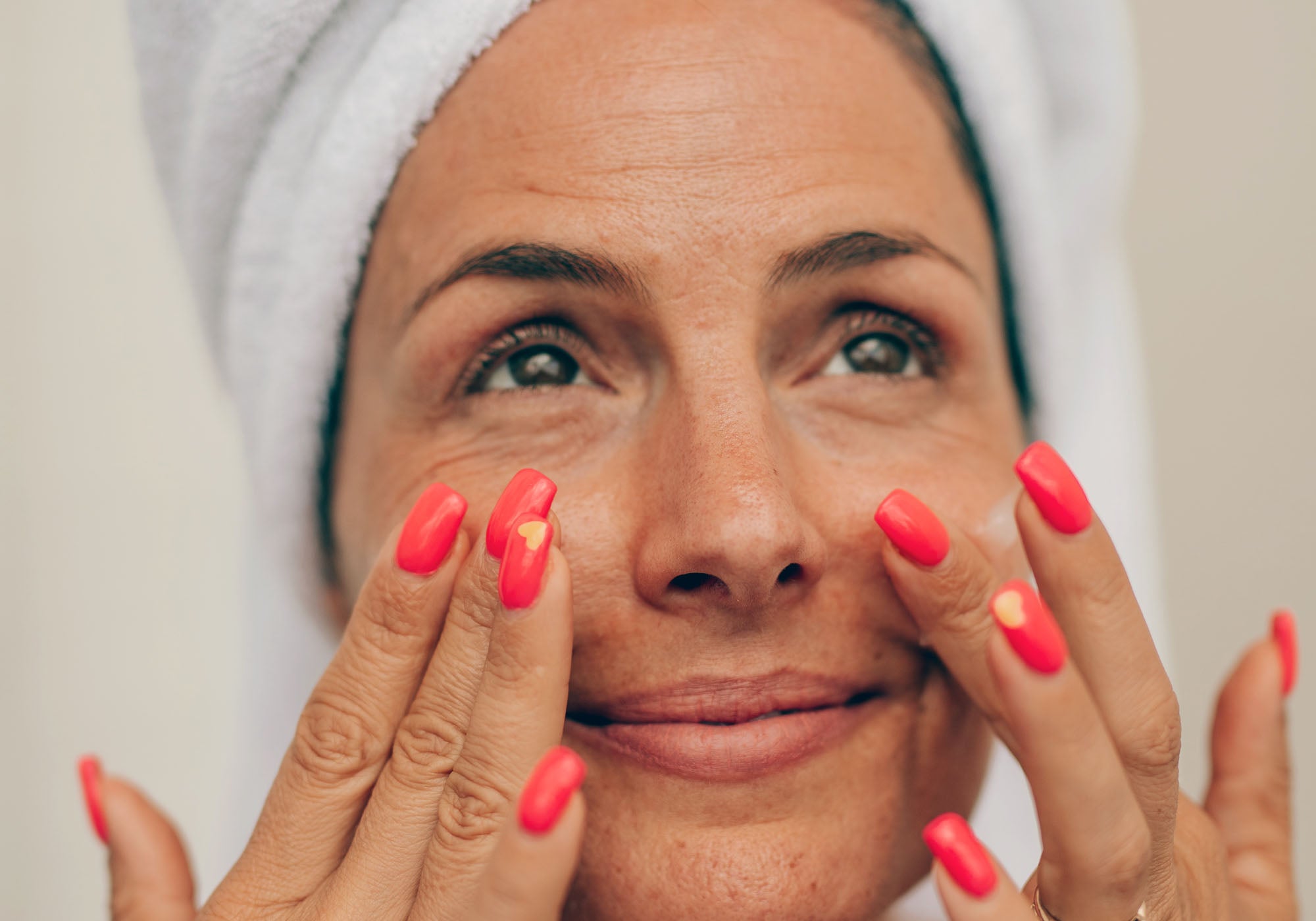 best-selling serum
DEFEND ANTIOXIDANT SERUM
This exquisite serum is expertly formulated to reveal brighter, more radiant skin, while providing a powerful defense against environmental stressors. 
Infused with the rare and exotic Kakadu Plum, this serum delivers a potent dose of antioxidants that work to protect and revitalize your skin, leaving it looking and feeling rejuvenated. The natural sun protection factor in Defend Antioxidant Serum further enhances the serum's protective qualities, making it the perfect addition to your daily skincare routine.
Directions: Apply daily in the morning after cleansing and toning. Dispense a pea-sized amount to your fingertips and gently massage it onto your entire face. Wait for the serum to fully absorb before applying any additional skincare products.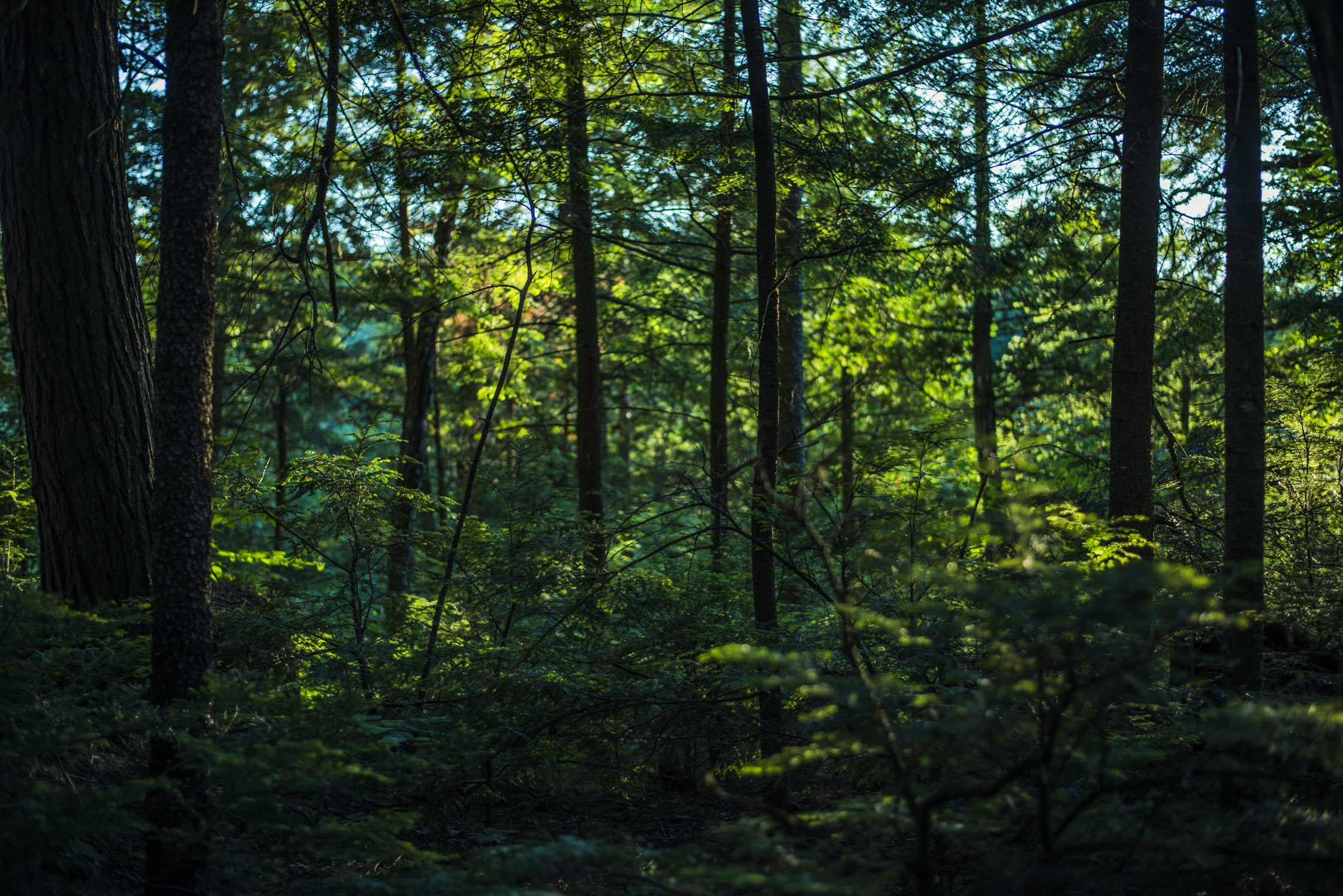 QUICK TIP FROM DENISE
Defend Antioxidant Serum is a must-have for all skin conditions to protect and preserve the skin from daily offenders and environmental damage. This serum boosts the skin's natural sun protection factor - layer daily with your preferred SPF lotion.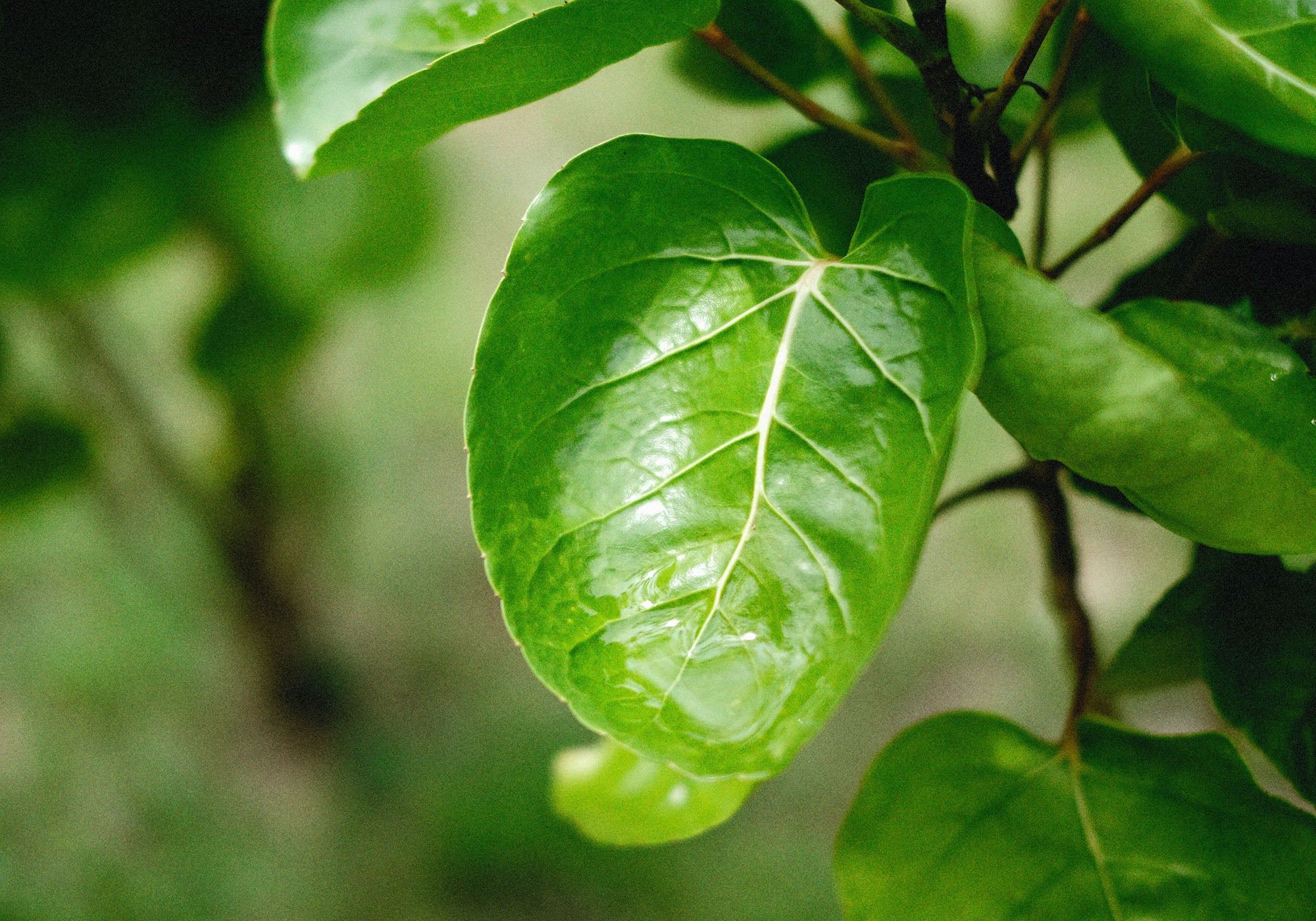 Effective and Clean Skincare
Featured Ingredients
Kakadu Plum (Terminalia Ferdinandiana Fruit Extract): Known as the richest source of Vitamin C and polyphenol contents. Fights and protects the skin against oxidative stress, stimulates production of collagen and hyaluronic acid synthesis. Improves skin tone evenness with an overall brightening effect. Boosts skin radiance and luminosity.

L-Ascorbic Acid (Sodium Ascorbyl Phosphate): Is a form of Vitamin C that soothes and enriches the skin while brightening, evening, and smoothing the skin tone. Sodium Ascorbyl Phosphate turns into L-Ascorbic Acid when it contacts the skin, helping protect the skin from external skin stressors, preventing brown spots, wrinkles, and loss of elasticity.

Phloretin: A potent antioxidant, this helps improve skin's tone and health. Found in apples and the bark of apple tree, phloretin can also help other products penetrate the skin, improving your skin care efficacy.
DEFEND ANTIOXIDANT SERUM
Frequently Asked Questions
Q: What is a serum, and why do I need to use it?
A: A serum is a lightweight, highly concentrated skincare product that contains active ingredients to address specific skincare concerns. Serums are formulated to penetrate deeply into the skin and deliver potent ingredients like antioxidants, peptides, and vitamins. They can help to hydrate, brighten, firm, and smooth the skin, and can be used alone or layered under other skincare products.
Q: What is an antioxidant serum, and what are its benefits for the skin?
A: An antioxidant serum is a type of serum that contains high levels of antioxidants, which can help to protect the skin from free radical damage and environmental stressors. Antioxidant serums can help to brighten and even out the skin tone, reduce inflammation and redness, and improve the overall health and radiance of the skin.
Q: How should I use a serum in my skincare routine?
A: Serums should be applied after cleansing and toning, but before moisturizing. Take a small amount of the serum and apply it to your face and neck, gently pressing it into the skin with your fingertips. Wait a few minutes for the serum to fully absorb before applying your moisturizer.
Q: How often should I use an antioxidant serum?
A: It depends on the product and your individual needs, but most antioxidant serums can be used daily, morning and night. If you have sensitive skin or are new to using antioxidants, start with a smaller amount or less frequently and work up to daily use.
Q: Can an antioxidant serum replace my moisturizer?
A: No, while an antioxidant serum can provide hydration and other benefits to the skin, it is not a replacement for a moisturizer. A moisturizer is designed to provide a protective barrier on the skin and prevent moisture loss, while a serum is designed to deliver active ingredients deep into the skin. Use both together for optimal results.
ALL INGREDIENTS
Aqua, Glycerin, Propanediol, Xanthan Gum, Hydroxyacetophenone, Panthenol, Sclerotium Gum, Lecithin, Pullulan, Terminalia Ferdinandiana Fruit Extract, Ectoin, lactobacillus Ferment, AcerRubrum Bark Extract, Sodium Bark Extract, Sodium Phytate, Citric Acid, Hydroxyectoin, Phloretin, Sodium Ascorbyl Phosphate, Sodium Ascorbyl Phosphate, Sodium Hyaluronate, Caprylic/Capric Triglyceride, Polyglyceryl-10 Oleate, Haematococcus Pluvialis Extract, Lysolecithin, Polyglyceryl-10 Stearate astaxanthin, Sodium Hydroxide
CLEAN + GREEN PRODUCT FACTS