Protective Day Cream
Our protective day cream is an antioxidant-rich and barrier-protecting daytime moisturizer to help maintain youthful skin and minimize environmental damage.
Skin Types:
Suitable for all skin types
50ml/1.73oz

Safe

Tested

Cruelty-Free

Vegan

Recyclable
Protective Day Cream
Sale price

$65.00
Regular price
Choose options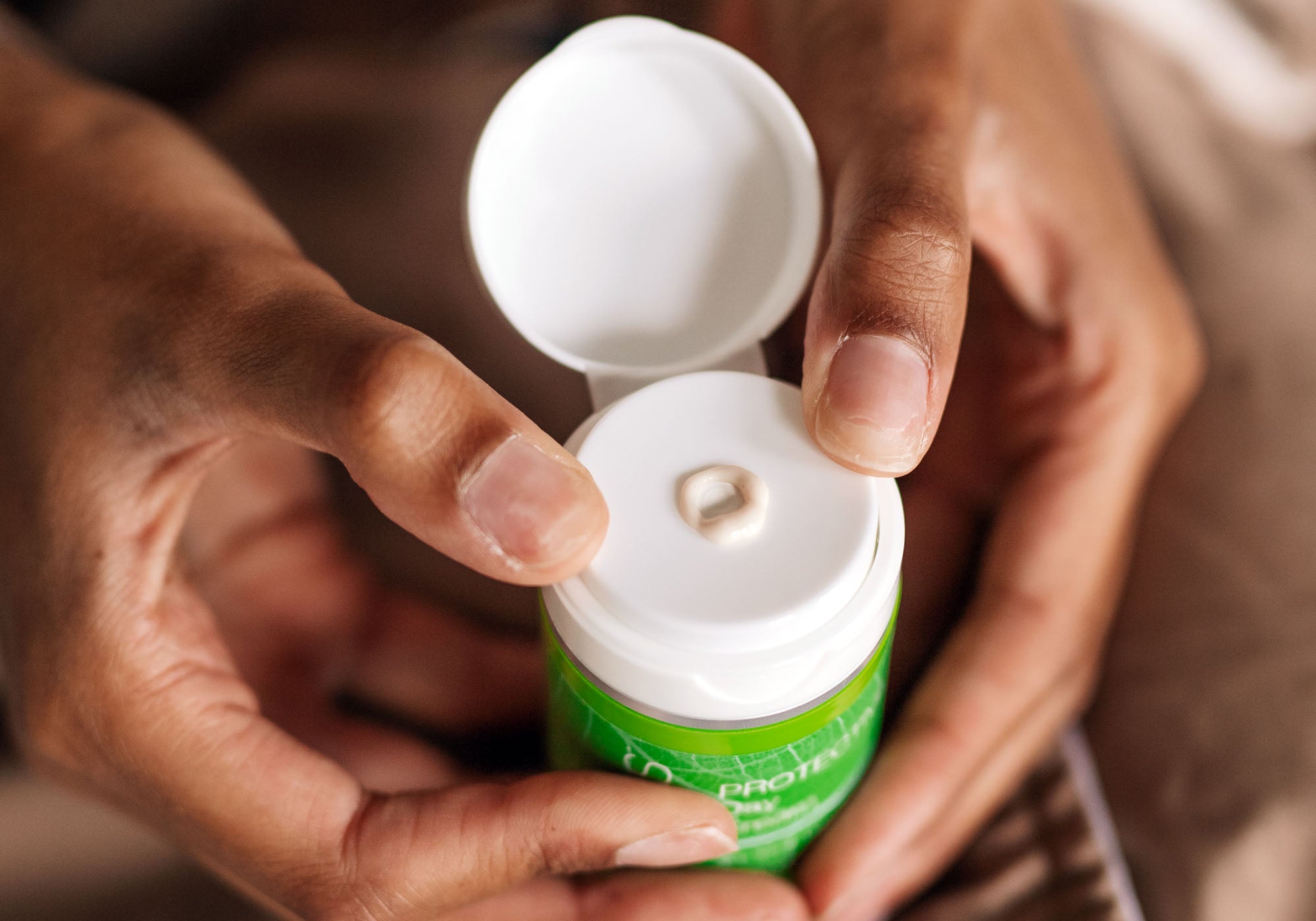 Discover
PROTECTIVE DAY CREAM
Antioxidant-rich and barrier-protecting daytime moisturizer to help maintain youthful skin and minimize environmental damage.

Directions: Take a pea-sized amount of moisturizer onto your fingertips on clean skin prepped with appropriate serum. You can adjust the amount based on your personal preference and your skin needs.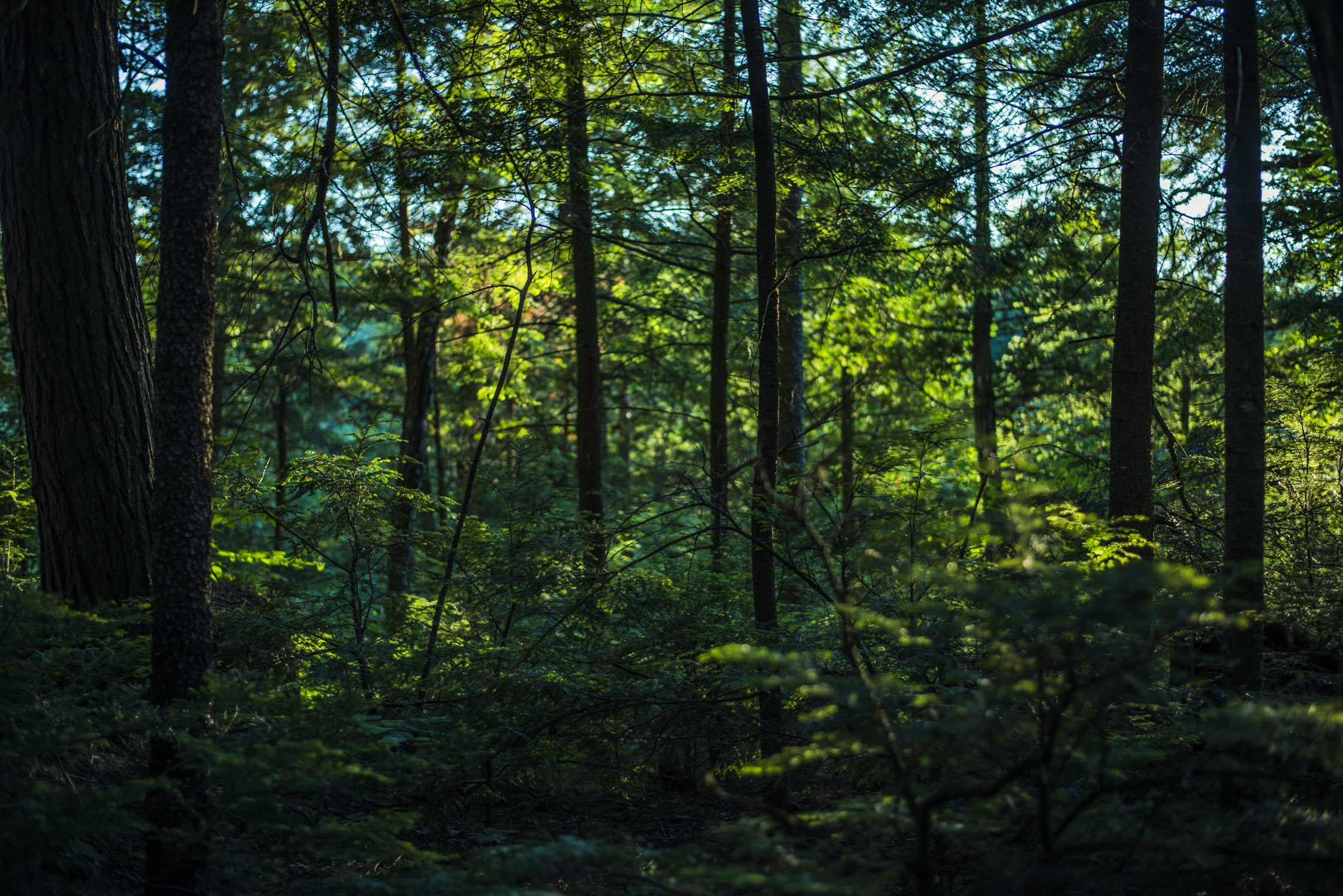 QUICK TIP FROM DENISE
Apply a thin layer of moisturizer to your face before applying makeup. It can act as a primer, creating a smooth canvas for foundation and helping makeup to glide on more evenly. Ensure the moisturizer is fully absorbed before proceeding with makeup application.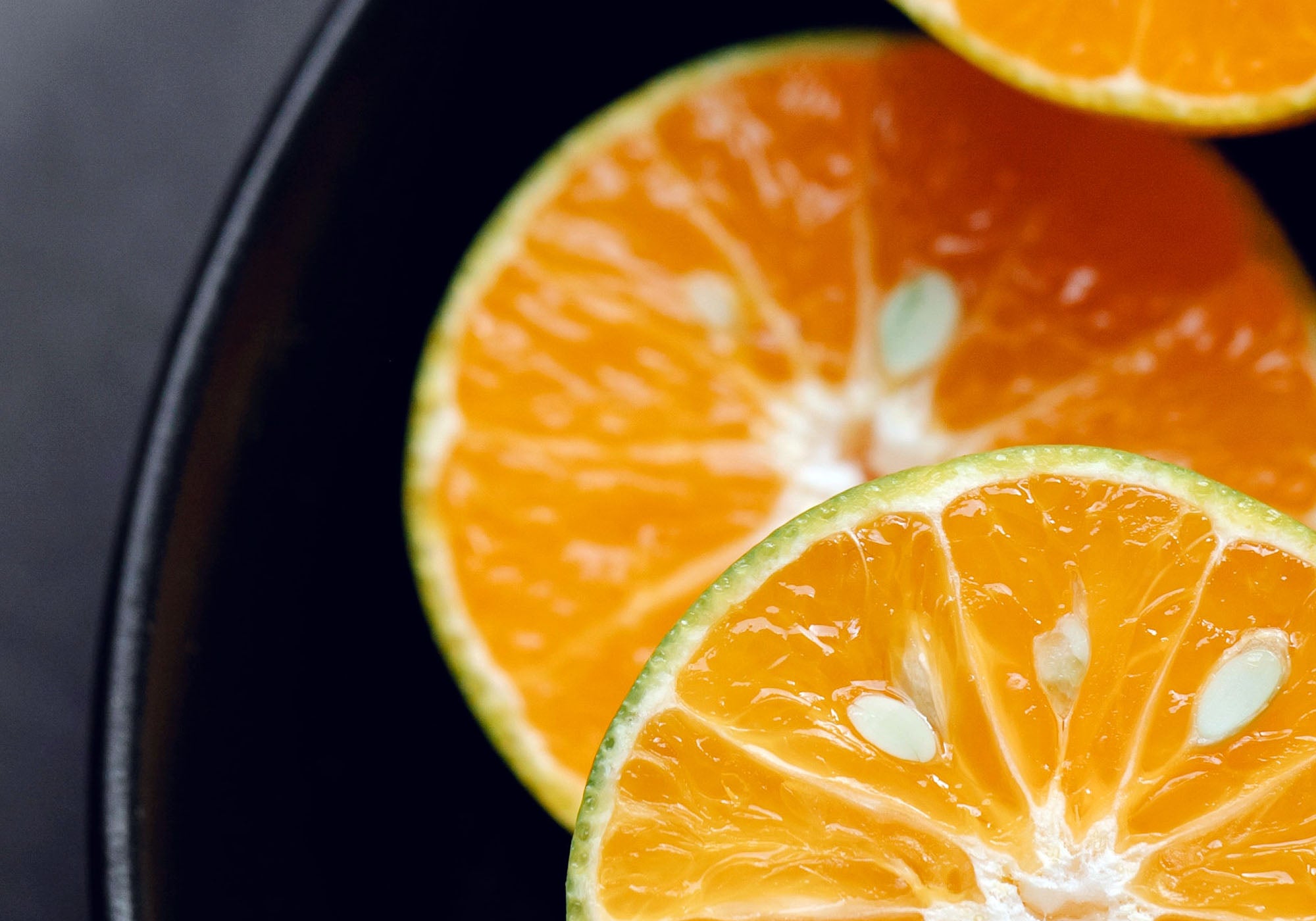 Effective and Clean Skincare
Featured Ingredients
Inca Inchi: a plant-derived ingredient that is commonly used in skincare products due to its high content of essential fatty acids, especially omega-3. In a daily moisturizer, Inca Inchi works by deeply nourishing and hydrating the skin, helping to restore its natural moisture barrier and improve its overall texture and appearance. The essential fatty acids in Inca Inchi also have anti-inflammatory properties, which can help to soothe and calm irritated skin. Additionally, Inca Inchi contains antioxidants that protect the skin from damage caused by free radicals and environmental stressors, such as pollution and UV radiation.

Vitamin C Ascorbyl Glucoside: is a stable form of Vitamin C used in daily moisturizers to protect skin from damage by free radicals and UV rays and brighten uneven skin tone by inhibiting melanin production. It also promotes collagen production to improve skin texture and reduce fine lines and wrinkles, resulting in a brighter, smoother, and more youthful appearance.

Niacinamide: can provide multiple benefits for the skin. It is known to improve the skin's texture and tone, minimize the appearance of pores, and reduce the appearance of fine lines and wrinkles. Additionally, it can help to strengthen the skin's barrier function, which helps to prevent moisture loss and maintain hydration levels. Overall, the inclusion of niacinamide in a daily moisturizer can help to improve the overall health and appearance of the skin.
PROTECTIVE DAY CREAM
Frequently Asked Questions
Q: What is PROTECTIVE Day Cream, and what are its primary benefits?
A: PROTECTIVE Day Cream is an antioxidant-rich and barrier-protecting daytime moisturizer designed to protect your skin from environmental damage. It helps maintain youthful skin by providing essential hydration and acting as a shield against external factors that can prematurely age the skin.
Q: When should I use a daily moisturizer like PROTECTIVE Day Cream?
A: We recommend using PROTECTIVE Day Cream every morning as part of your daily skincare routine. Applying it in the morning helps create a protective barrier against environmental stressors you encounter throughout the day.
Q: How should I apply PROTECTIVE Day Cream for the best results?
A: To maximize the benefits of PROTECTIVE Day Cream, start with clean, dry skin. Take a small amount of the cream and gently massage it onto your face and neck in upward, circular motions. Allow it to absorb fully before applying makeup or other skincare products.
Q: At what age should I start using a daily moisturizer?
A: While the ideal age to begin using a daily moisturizer can vary from person to person, it's generally a good idea to start incorporating one into your skincare routine in your late teens to early twenties. Prevention and hydration are key to maintaining healthy and youthful-looking skin.
Q: What should I look for in a daily moisturizer?
A: When selecting a daily moisturizer, consider the following factors: hydration, antioxidants, safe and clean ingredients (avoid products with harsh chemicals or irritants).
Q: Can PROTECTIVE Day Cream be used under makeup?
A: Yes, PROTECTIVE Day Cream is suitable for use under makeup. After applying the cream, allow it to absorb fully before applying your makeup for a smooth and protective base.
ALL INGREDIENTS
Water (Aqua), Glycerin, Squalane, Cocoglycerides, Niacinamide, Methylheptyl Isosterate, C10-18 Triglycerides, CandelillaJojobaRiceBran Polyglyceryl-3 Esters, Glyceryl Stearate,Jojoba Esters, Sclerotium Gum, Cetearyl Alcohol, Sodium Stearoyl Lactylate, Propanediol, Hydroxyacetophenone, Behenyl Olivate, Xanthan gum, Caprylyl glycol, Ascorbyl Glucoside, Plukenetia Volubilis Seed Oil, Hydrogenated Starch Hydrolysate, Ectoin, Acer Rubrum Bark Extract, Hydroxyectoin, Hydroxypropyl Cyclodextrin, Citrullus Lanatus(Watermelon) Fruit Extract, Lens Esculenta (Lentil) Fruit Extract, Isostearic Acid, Pyrus Malus(Apple) Fruit Extract, Sodium Lactate, Sodius PCA, Palmitoyl Tripeptide-38, Sodium Phosphate, Yeast Extract, Citric Acid
CLEAN + GREEN PRODUCT FACTS